ORBCOMM provides advanced communication systems for the control and management of remote assets, using reliable and cost-effective satellite and GSM data communication systems throughout Africa and around the world. An industry pioneer in Machine-to-Machine (M2M) communications and a global leader in Internet of Things (IoT) solutions, ORBCOMM enables the remote tracking, monitoring and control of industrial assets and people.
With a comprehensive suite of IoT components—from satellite and cellular connectivity and leading-edge hardware to complete end-to-end-solutions and application enablement—ORBCOMM improves efficiency and profitability for customers in: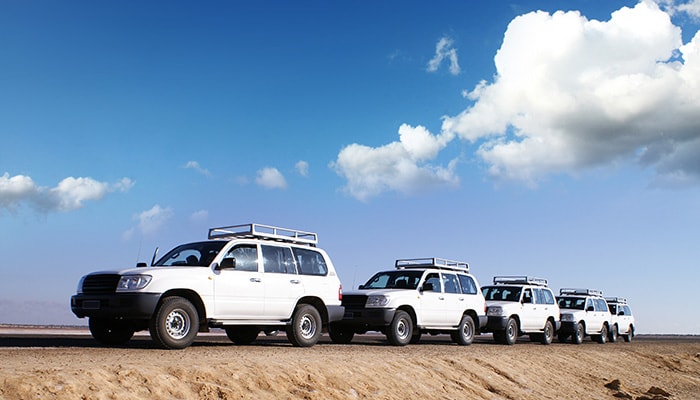 ORBCOMM provides a comprehensive suite of cost-effective, real-time monitoring solutions for managing trucks, trailers, containers, railcars, refrigerated assets drivers and cargo, using gps tracking devices, dash cams and more.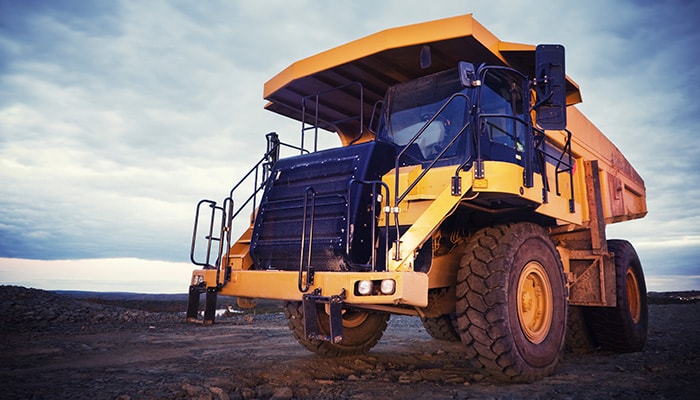 ORBCOMM's heavy equipment tracking and yellow plant management solutions combine multi-network connectivity, telematics devices and powerful web applications for improved utilization, maintenance, visibility and efficiency.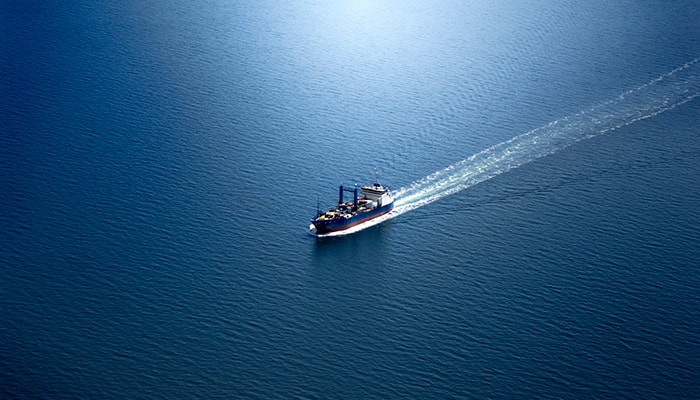 ORBCOMM provides critical near real-time vessel monitoring, ocean buoy tracking and AIS data service for commercial fishing boats and merchant fleets travelling global waters.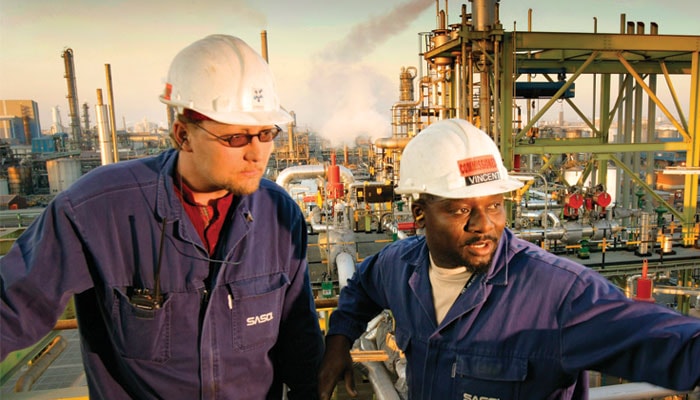 ORBCOMM's rugged devices and solutions are used to remotely monitor SCADA systems, sensors, equipment, pipelines and more for secure and efficient oil & gas operations.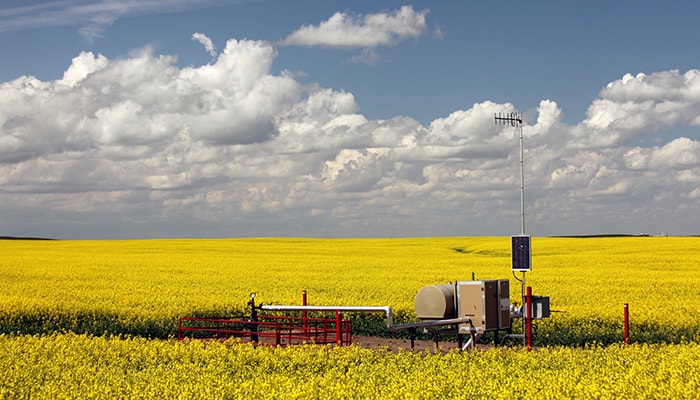 Use telematics devices for lower operating costs, water consumption and improve yields using sensor data to make informed decisions about irrigation, fertilization, water usage and more.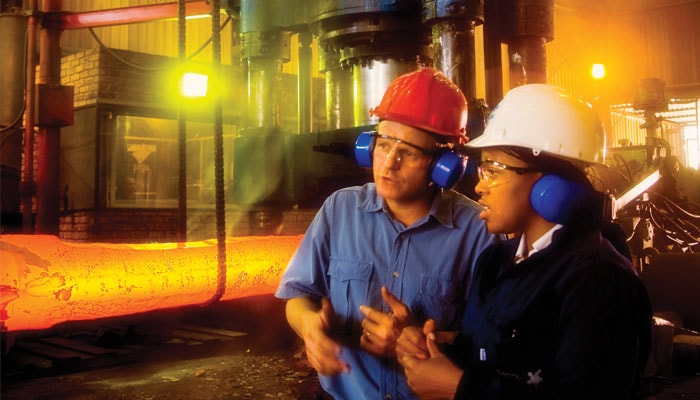 Monitor the safety and whereabouts of mobile workers, security guards, mine workers and others with GPS-based personal trackers. Enhance worker safety with remote movement and event monitoring systems.