Dual-Mode IoT Network Coverage
Satellite-cellular asset tracking for the best of both worlds.
Always-On Dual-Mode Connectivity
Blend cellular bandwidth with reliable satellite coverage for cost-effective coverage around the world for remote management of mobile and fixed assets.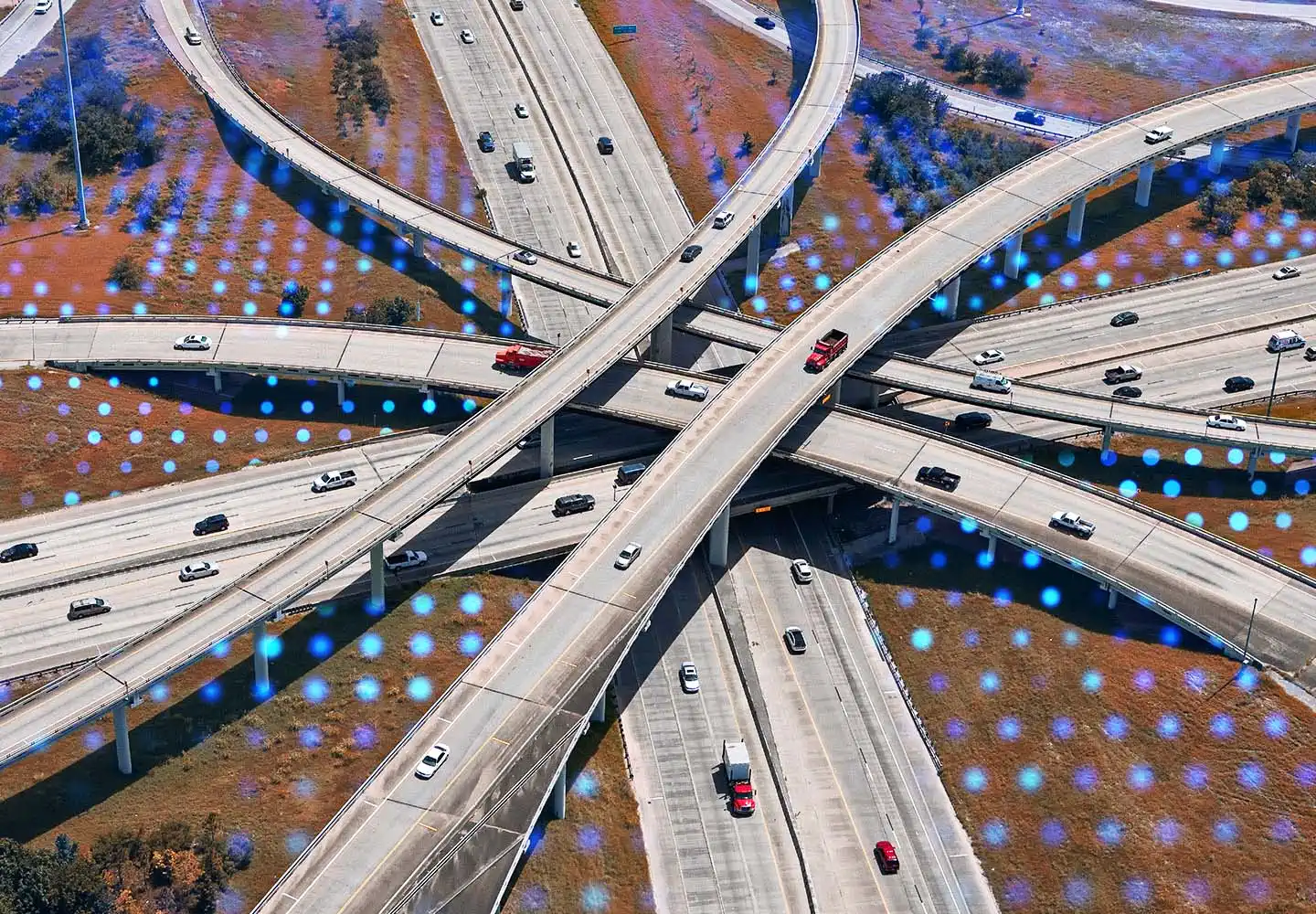 Get the Best of Both Worlds
Get access to a single-source provider of global satellite communications and cellular network coverage for connectivity redundancy.
Coverage Outside of Cellular

Avoid cellular network blind spots, be immune to network congestion and capacity issues, and avoid costly cellular roaming charges.

Save on Airtime with Least Cost Routing

Automatically switch between cellular coverage when available and satellite in remote areas for significant cost savings.

Stay Immune to Weather and Natural Disasters

From mild conditions like cloud cover to serious natural disasters, backup satellite ensures your assets stay connected even when cellular coverage is interrupted.

Future Proof Your Solution

Network sunsetting means equipment for cellular-only IoT solutions need to be replaced frequently. Backup satellite keeps your solution up and running.

Help Prevent Cargo Theft

Protect cargo in high-risk areas with both cellular and satellite reporting, cellular jamming detection, panic buttons and more.
Dual Mode Hardware
ORBCOMM offers a selection of hybrid and integrated dual-mode IoT solutions for integrators to choose from:

Dive into Dual-Mode Solutions
Get started with everything you need in one box to develop with dual-mode connectivity.
Become a Partner