Container Vessel Tracking
Minimize cargo damage and reduce operating costs while improving crew safety and efficiency.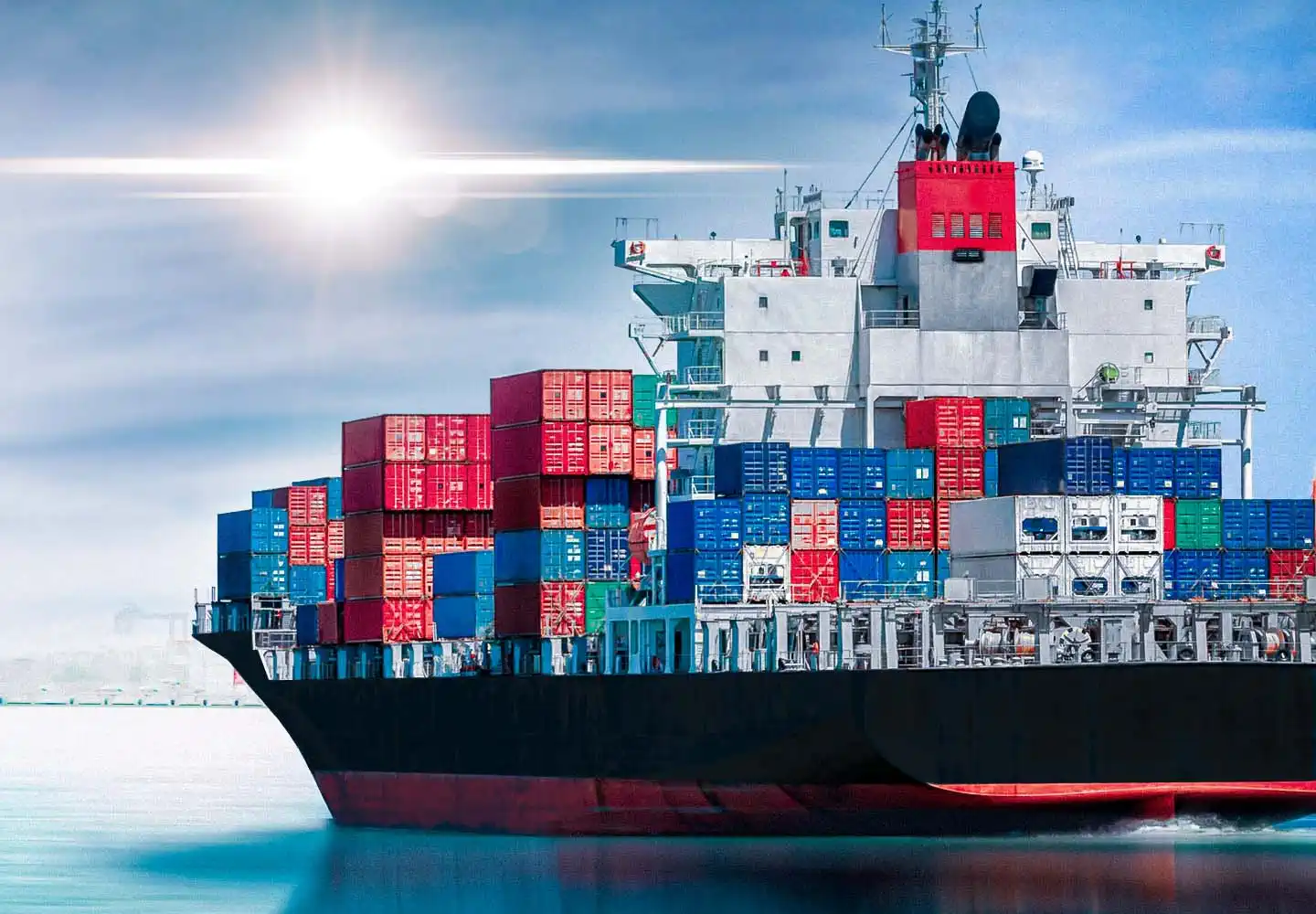 See, Even at Sea
Locally monitor temperature, humidity and more on the ship and through the cloud.
Minimize cargo loss and damage

Track and manage containers and ensure compliance and cargo integrity in open water with up-to-date reefer reports, critical alarms and remote reefer commands.

Expedite distribution

Use temperature and environment data to more efficiently allocate containers to optimize cargo shelf life and minimize loss due to spoilage.

Install and integrate with ease

Install in as little as six hours with minimal infrastructure. Integrate easily with existing vessel LAN and satellite systems, be that FBB, VSAT or other.

Enhance crew safety and efficiency

Improve crew safety by eliminating walking the decks and climbing ladders in perilous conditions.

Leverage open architecture

Deploy easily on ships of various shapes and sizes, including conventional container vessels, barges and roll-on/roll-off (ro-ro) and ConRo ships.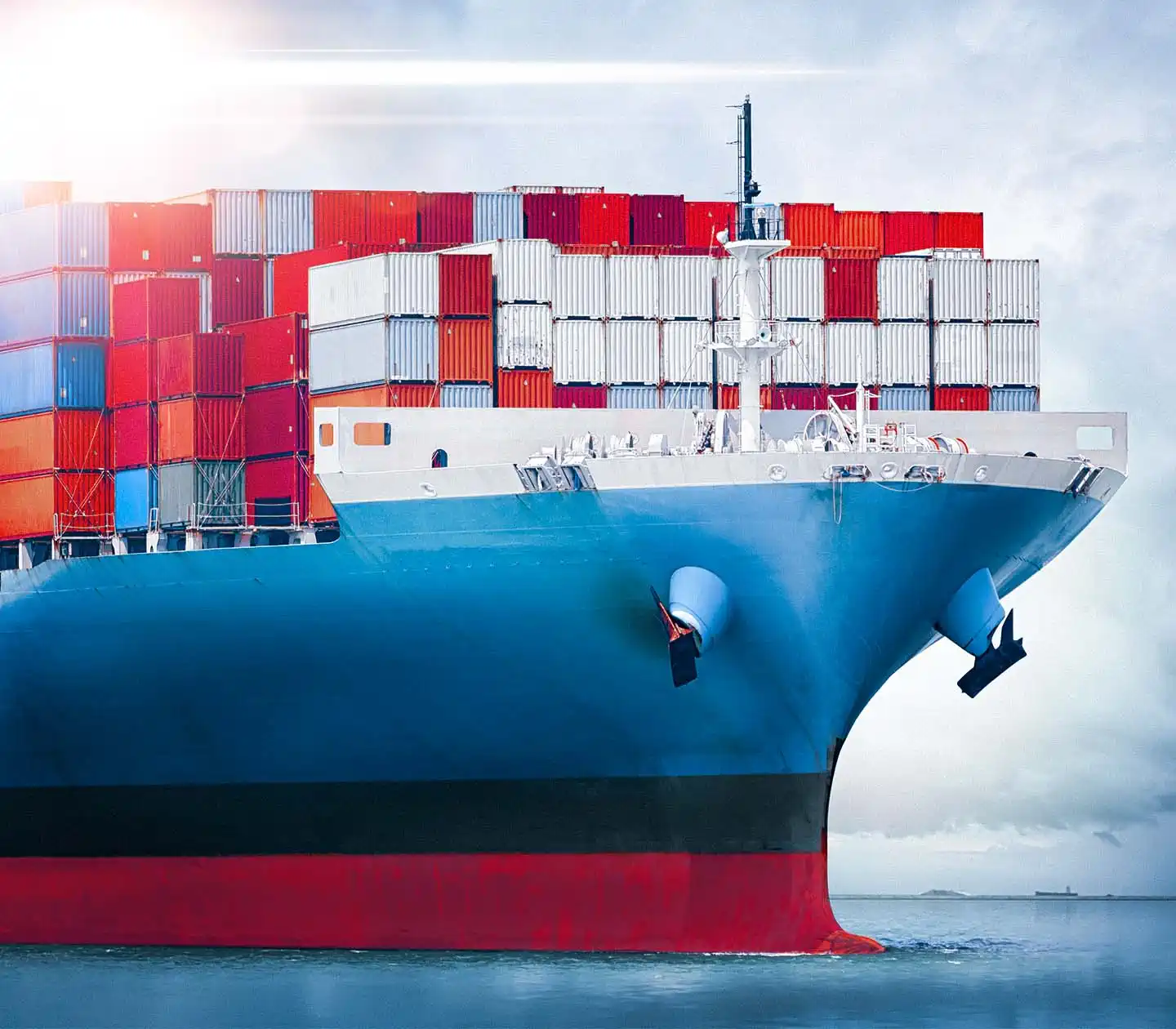 Container Communications
Data interoperability simplifies vessel management.
Easy to deploy for large fleets.
Empowers staff with connected tech.
Track containers with reporting and alerts.
Improve crew safety with remote container checks.
Reduce cargo losses using temperature data.
Winning on the Water
Earn more business with tools that help you stay connected at sea.
Keep Containers in Sight

See all bays and containers in an intuitive interface.

Cost-Effective and Low Infrastructure

Communicate onboard vessels with wireless local data network.

Status Reports Alerts

Provided to deck crews on mobile and office crews on computers.

Global Best Network Connectivity

Always-on, least cost routing to save your fleet money.

Future Proof

NBIoT-ready technology backwards compatible with legacy networks.

Smart Sensor Support

LoRa WAN™ sensors overcome Bluetooth penetration limitations.

Interoperable

Share data from multiple telematics vendors on one platform.

Quick Fix

Install in under six hours for fast vessel redeployment.

Seamless Interoperability

Ensure DCSA standards compliance with simple and secure sharing.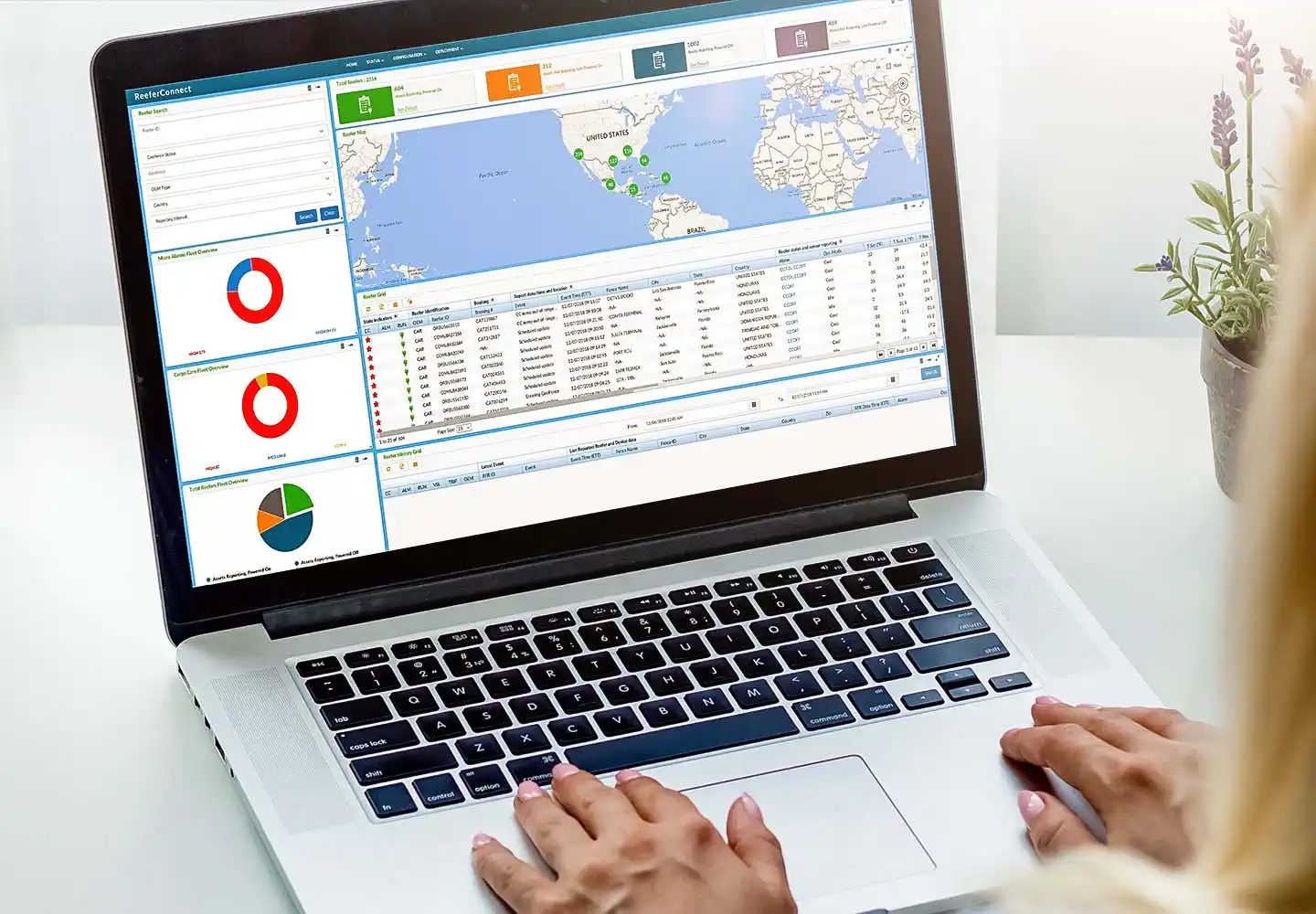 The ORBCOMM Maritime platform: Reduce cargo losses and operating costs
The ORBCOMM Maritime platform is the world's leading IoT application for remote control of refrigerated containers and cargo.

Supporting Fleets at Sea
ORBCOMM technology helps fleets connect their container operations from ship to shore.
Get a Tailored Quote