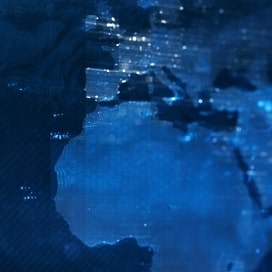 News
Stay up to date on new partners, products and more.
ORBCOMM Awarded Argentine Navy Competitive Contract for AIS Services
ORBCOMM Inc., a global provider of Internet of Things (IoT) solutions, today announced that it has been awarded a competitive, multi-year contract by the Argentine Navy for a regional
Automatic Identification System (AIS)
data subscription used for ship tracking and other maritime navigational and safety efforts.
Get started with ORBCOMM
Digitalization is transforming industrial operations around the globe. Learn how ORBCOMM solutions can optimize yours.
Get a Quote