Complete Container Visibility: See Even at Sea
Maintain total monitoring and control capabilities of shipping containers, chassis, gensets and more.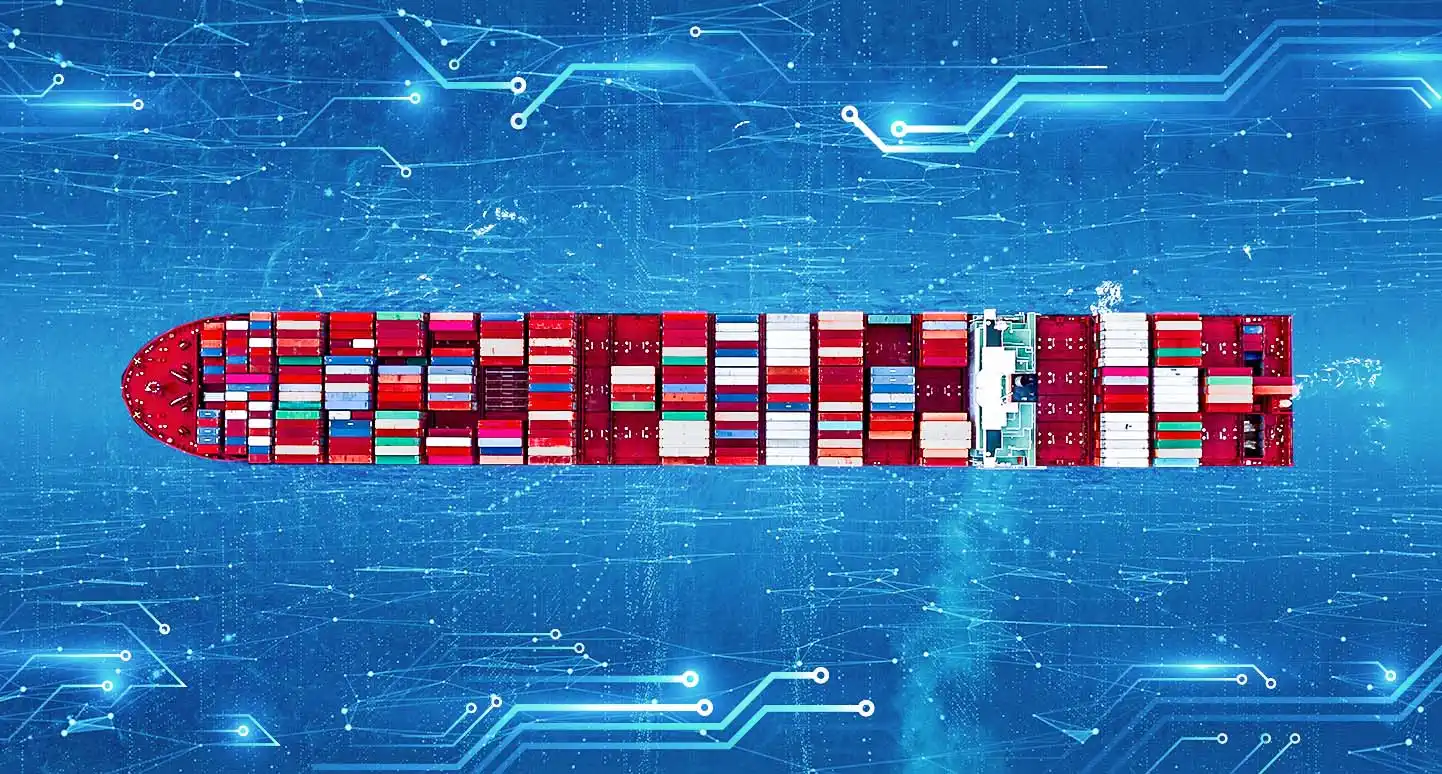 Asset Visibility
Allow all stakeholders to optimize and coordinate shipments better, knowing exactly where containers are at any point in time.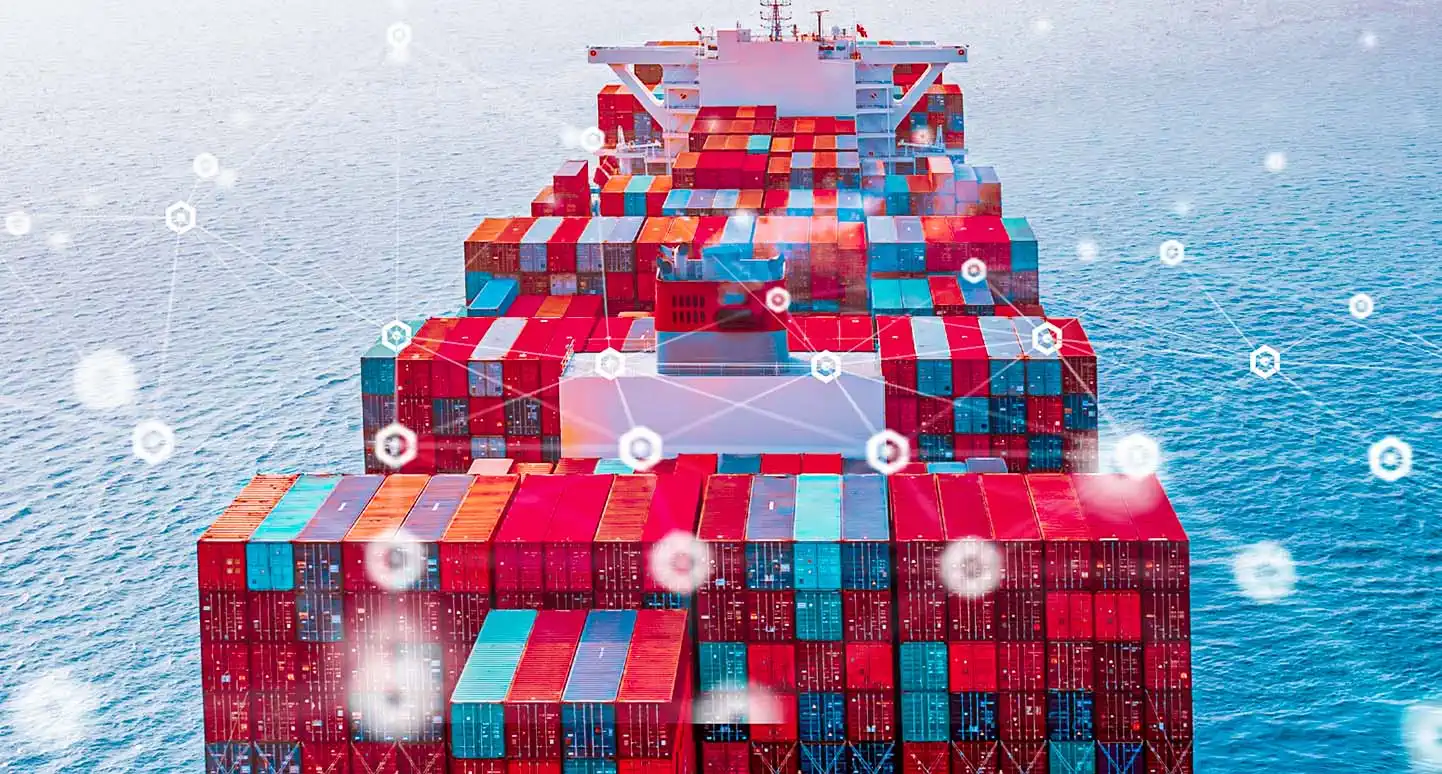 Traceability
Estimate arrival times, identify issues and deploy corrective measures to mitigate delays. Better position containers to improve planning and cut costs.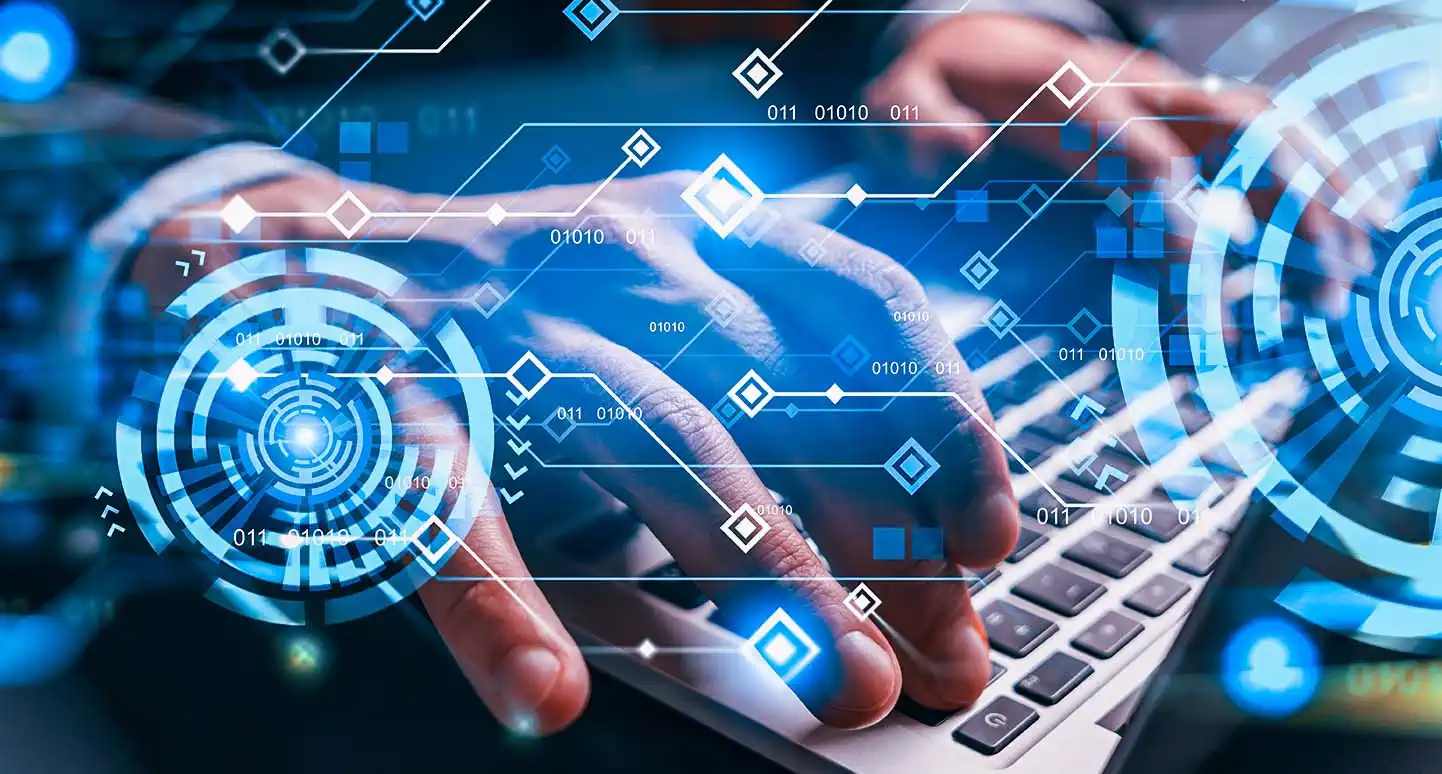 Enhanced Customer Experience
Help shippers find container capacity faster to improve operational efficiency and enable customers to meet decarbonization goals.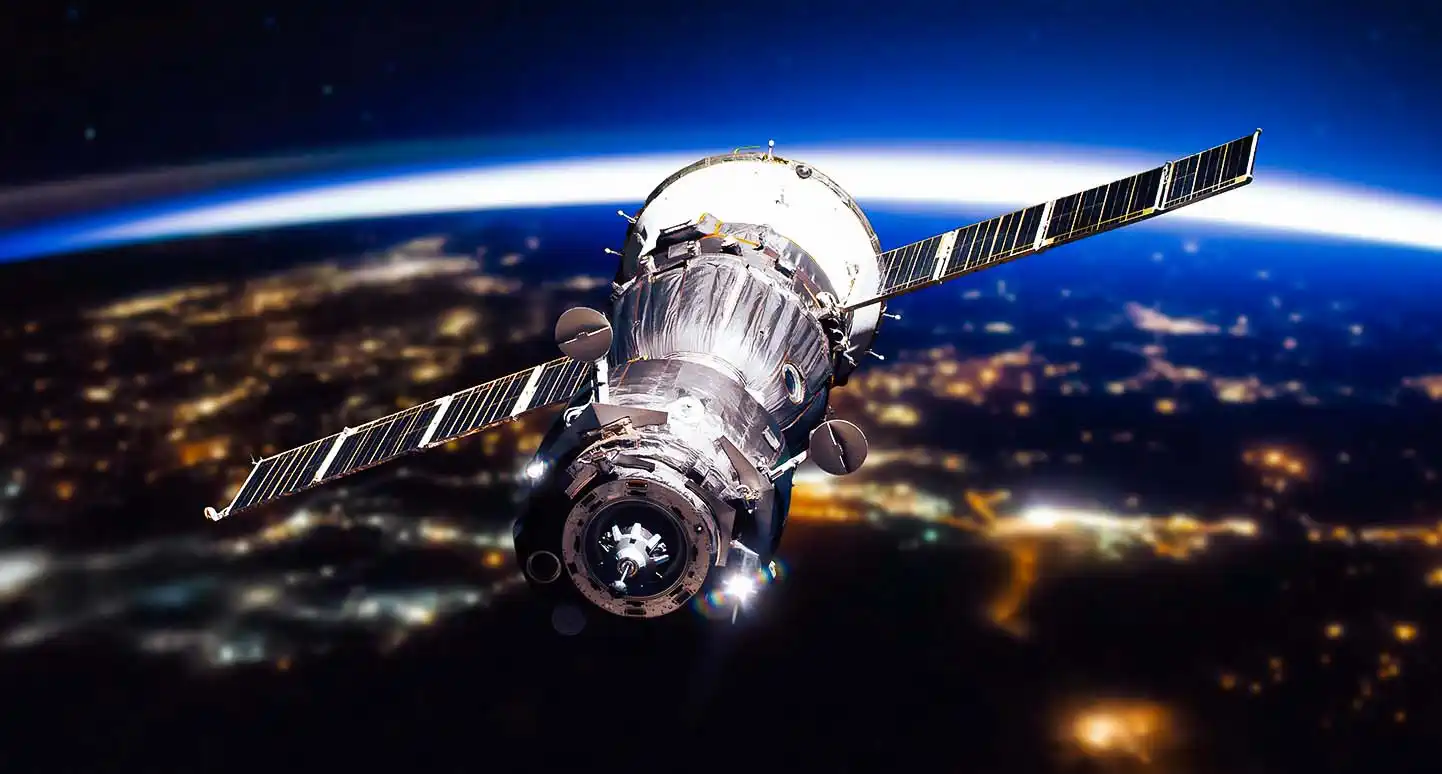 Accuracy through AIS Data
Add our pioneering proprietary satellite AIS data stream and enhance container visibility with accurate vessel position data anywhere.

Watch Assets on the Water
Keep connected to your assets on the high seas with ease using innovative maritime solutions.
Get a Tailored Quote