Satellite Tracking Device
Simple, Low-Cost, Reliable
ST 2100
Connected almost anywhere
ORBCOMM's ST 2100 is a reliable satellite tracking device, delivering connectivity to the most remote areas of the world. Rugged and environmentally sealed, the ST 2100 can be installed on both fixed and mobile assets in a variety of applications.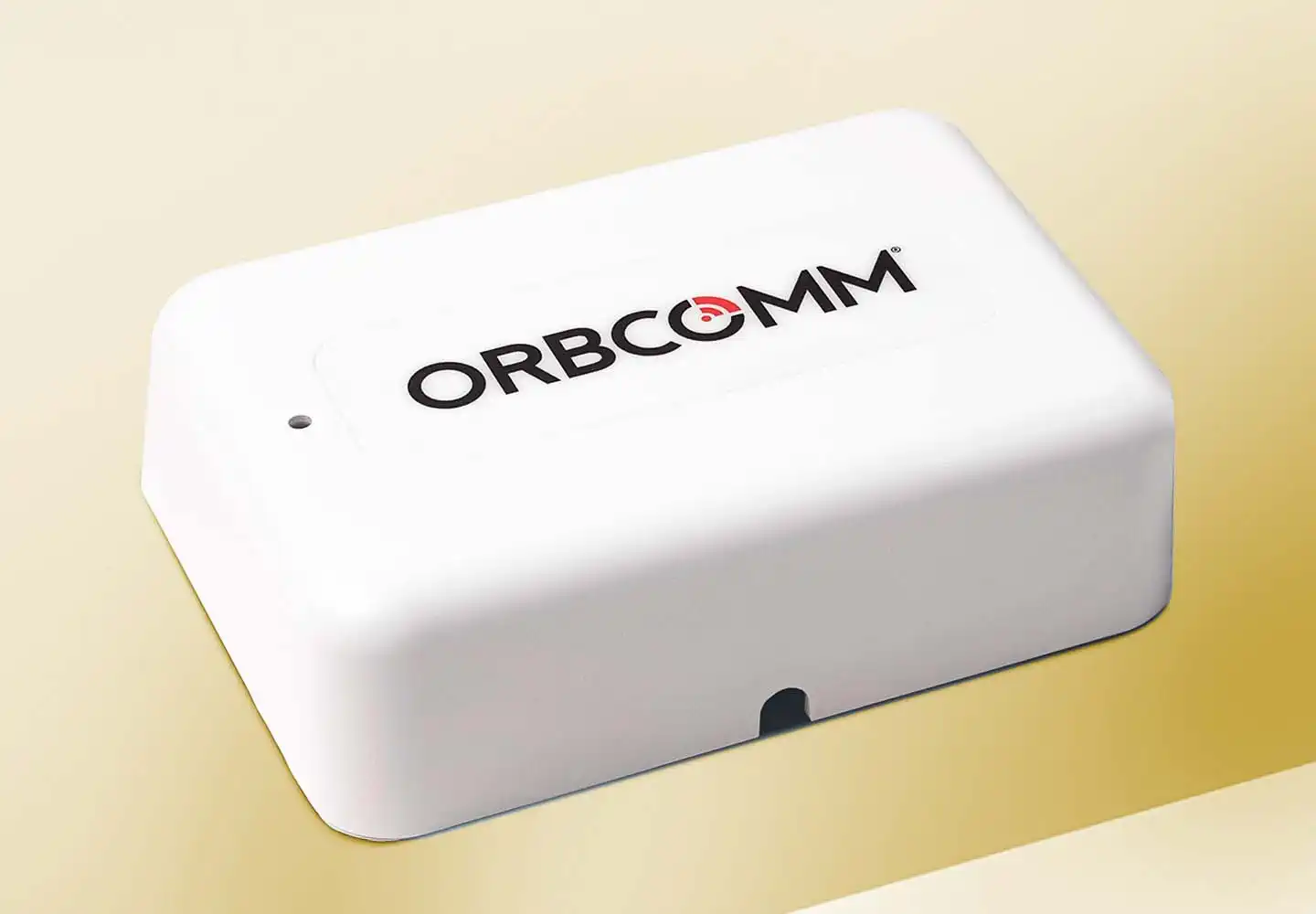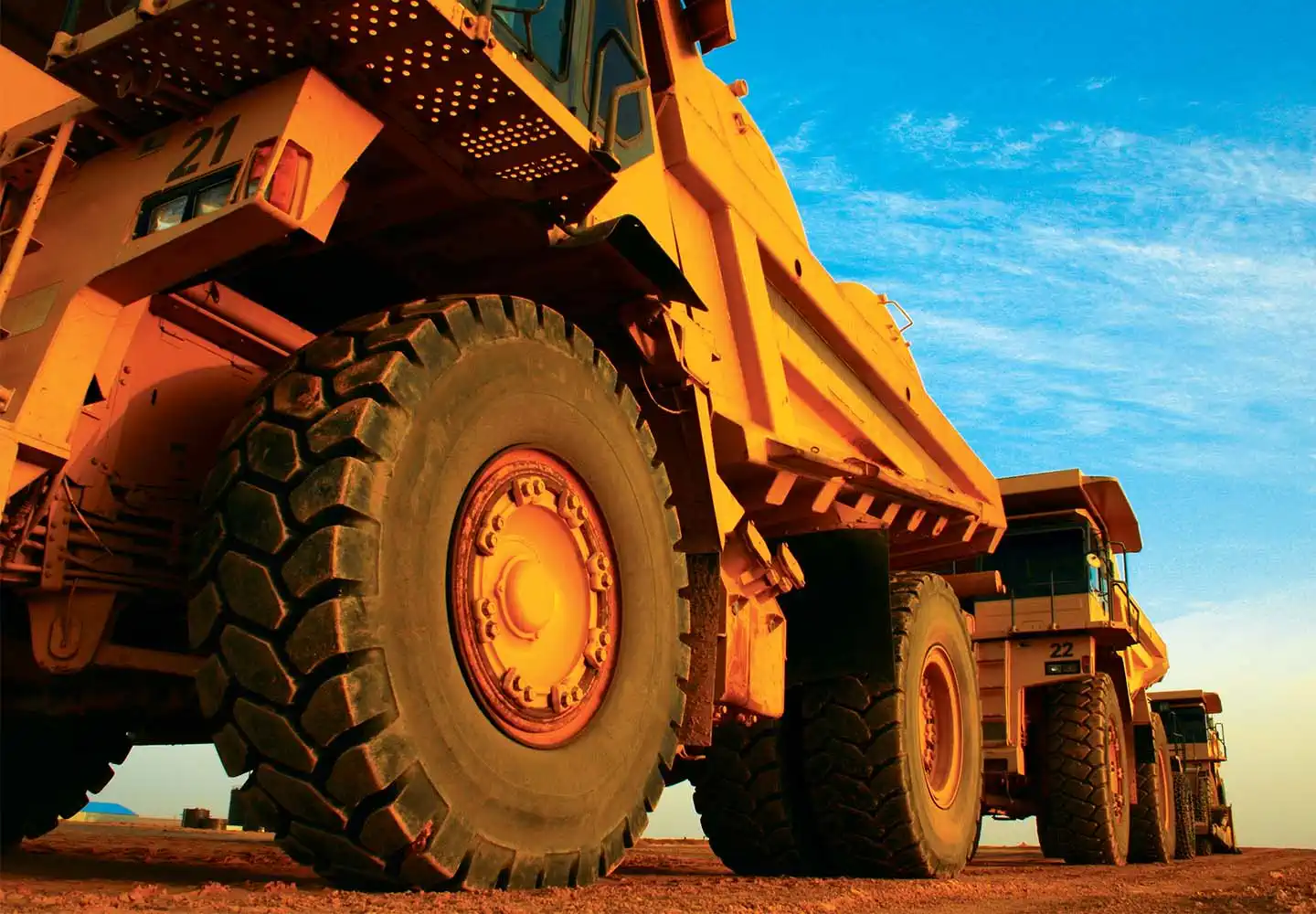 Intuitive by design
Simplified architecture for off-the-shelf, low-cost, two-way satellite messaging.
Easy Integration

Bring your solutions to market faster with access to a comprehensive set of integration tools.

Simple Command Set

Integrate quickly with external PLCs and general-purpose controllers with the ST 2100's intuitive AT command set.

Compact

A small form factor makes it a versatile choice for a variety of different customer use cases.

Global Communication

Powerful IoT satellite connectivity makes the ST 2100 ideal for both fixed asset and fleet management applications.

Rugged for Any Use Case

Environmentally sealed (IP67), the ST 2100 provides peace of mind for extended use in IoT and M2M applications.

Succeed with Satellite
Provide your customers with what they need – solutions driven by strong, reliable satellite connectivity.
Become a Partner