All-in-One Trailer Management
Trailer tracking, alerts, maintenance management and more.
BT 120
Track Your Assets Anywhere
Simplify your trailer management with our cost-effective BT 120 solution for improved asset utilisation and more.
Drive Asset Performance
Leverage trailer data to inform decision-making and ensure all assets are accounted for.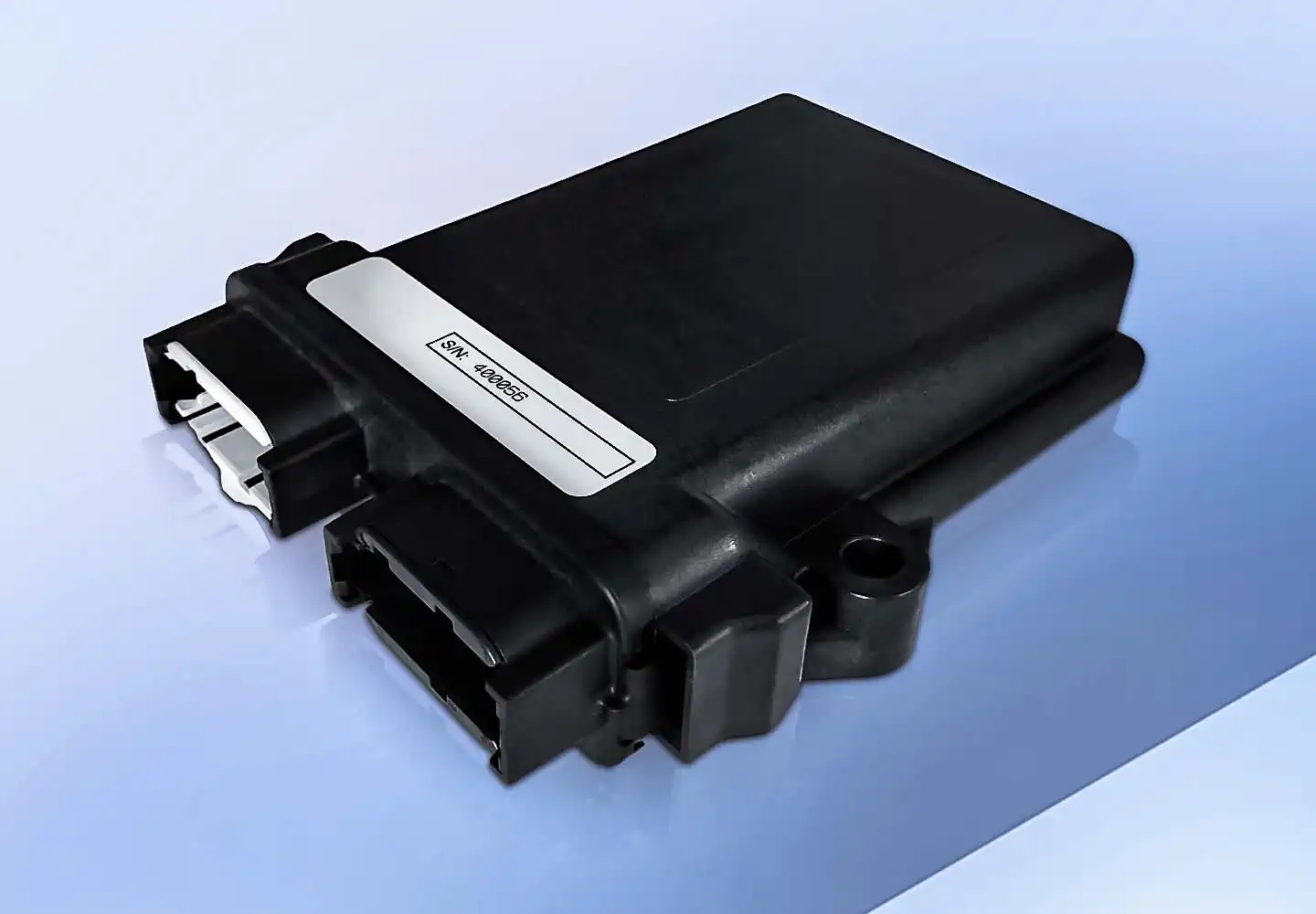 Trailer Management Mastered
Stay in control of your assets anywhere.
Stay Tuned

Receive alerts of unexpected events including doors opening or closing.

Increase Uptime

Use fault codes, EBS data and more to inform intelligent maintenance.

Built to Last

Fits underneath the trailer for covert installation with a tough, tested, ruggedised exterior.

Data On Demand

Take advantage of the higher performance and reliability of 4G LTE networks.
Tracking Trailers Made Easy
Save time and money by investing in a trailer management solution that optimizes your assets.
Get a Tailored Quote