Driver safety telematics device
Enhance driver safety and compliance with telematics and in-cab voice coaching.
FM 5000
In-Cab Coaching
Use state-of-the-art voice coaching technology to communicate with drivers behind the wheel. Improve driving behaviour by alerting drivers when they're speeding, driving aggressively or not wearing a seat belt.
Protect with proven technology
Track driver performance and productivity while ensuring ELD compliance.
Dual-mode connectivity

Get the best of both worlds with cellular and optional backup satellite for uncompromised communications and driver safety, no matter how remote.

Feature-Rich

Supports sensors, mobile applications and third-party systems for driver ID, panic button, driver fatigue, lane departure and collision avoidance.

Accelerometer

Built-in GPS and accelerometer enable dot-on-the-map location tracking, movement-based reporting and accident detection and reconstruction.

Versatile

The FM 5000 solution supports OBDII and J-Bus connections and can be used with light to heavy-duty commercial vehicles.

Fleet Safety in the Palm of Your Hand

Intuitive mobile app allows drivers to submit e-forms, log Hours of Service (HOS), change duty status, track fuel data, monitor miles driven and more.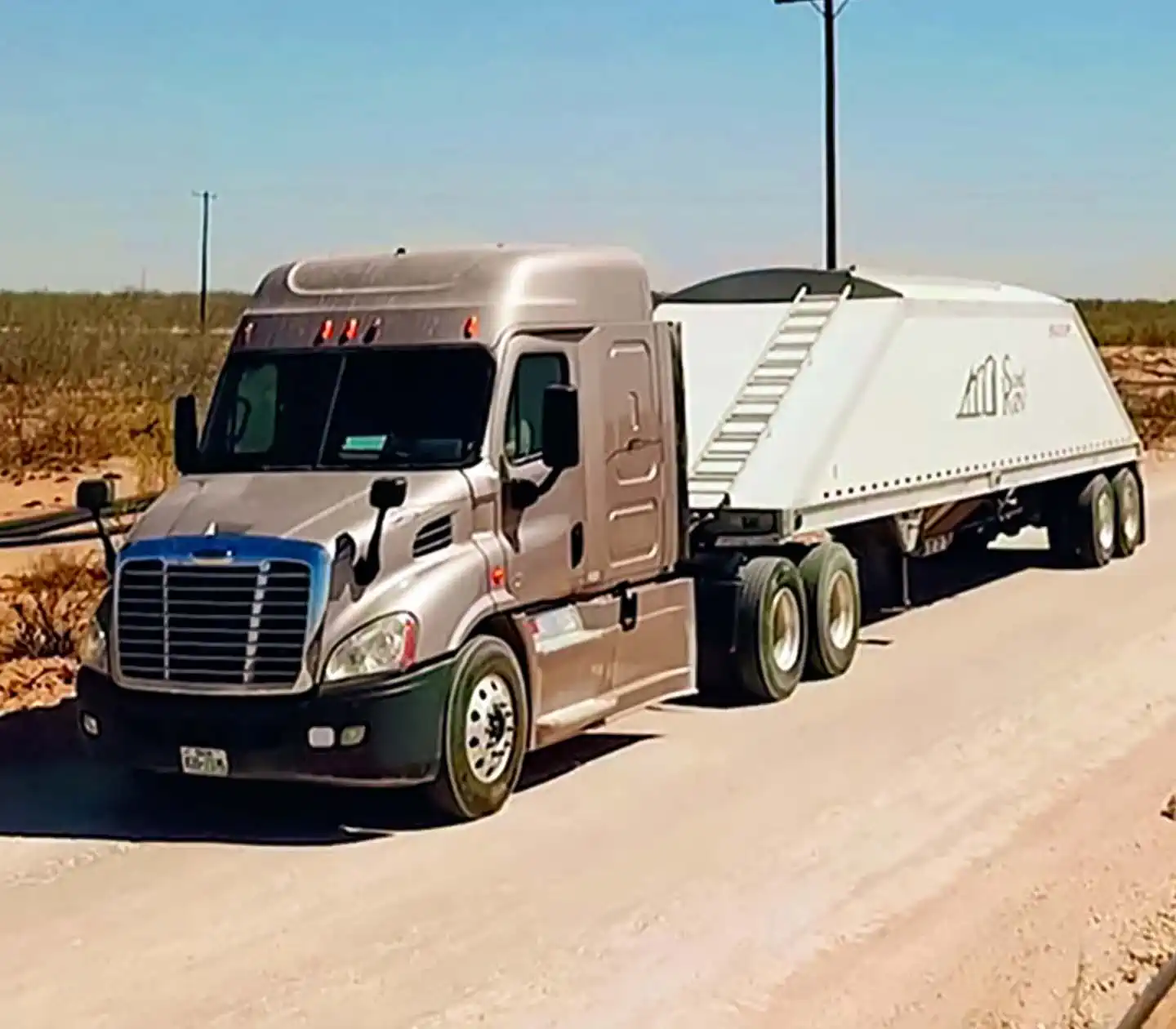 Sand Revolution puts safety first with ORBCOMM
Texas-based Sand Revolution looked to ORBCOMM for improved fleet safety, compliance and reduced operational costs.

Our Solution Keeps Fleets Safe
Protect your fleet and enhance driving productivity with the latest in coaching and telematics technology.
Get a Tailored Quote