Commercial trailer tracking systems
Intelligent trailer monitoring for dry van trailer fleets.
Trailer telematics for the smart connected fleet
Trailer tracking systems provide complete control and visibility over your trailers, delivering meaningful data and advanced reporting to improve fleet operations.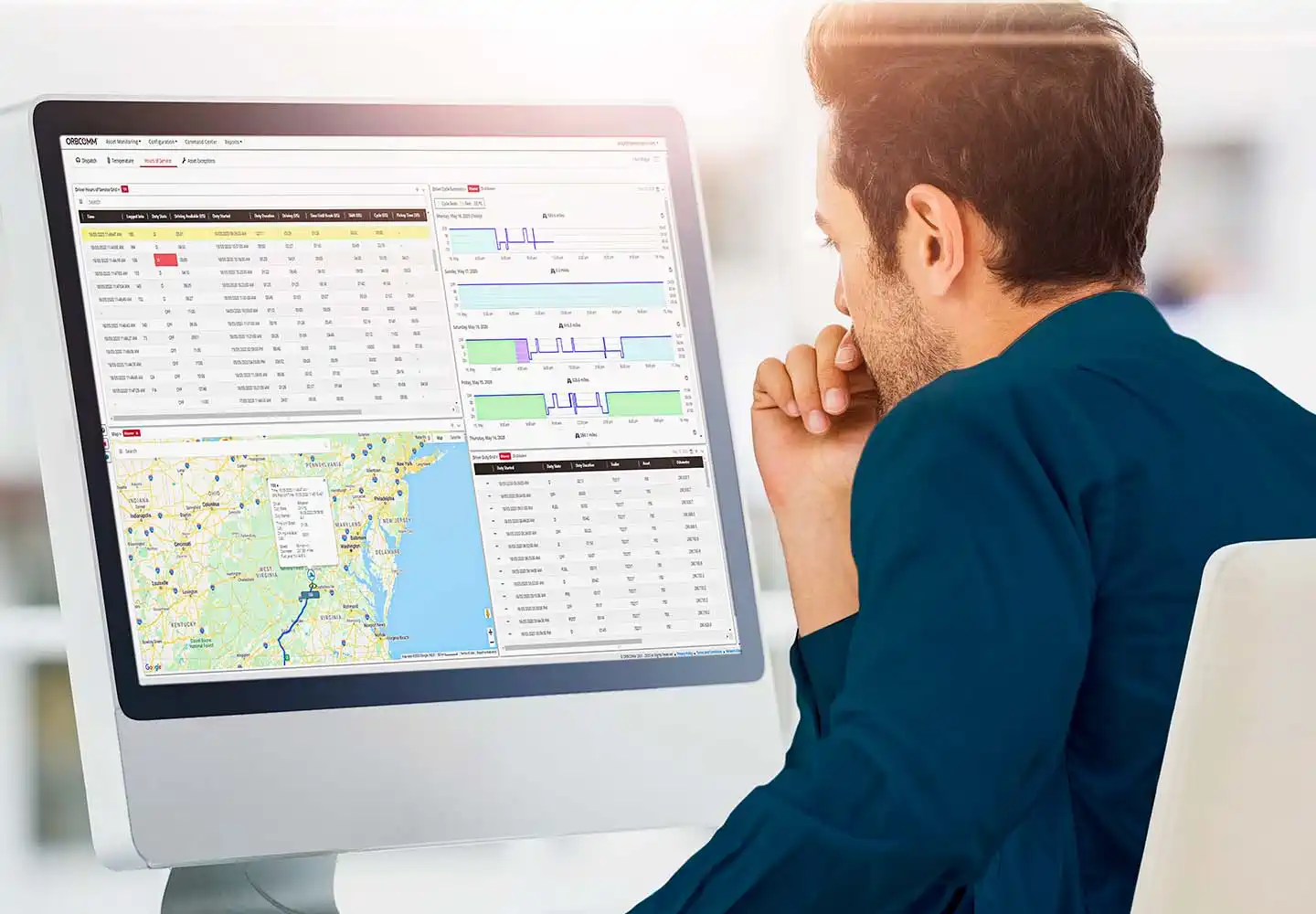 Industry's top choice for trailer GPS
Whether you own 25 or 25,000 trailers, smart telematics enable data-driven decisions.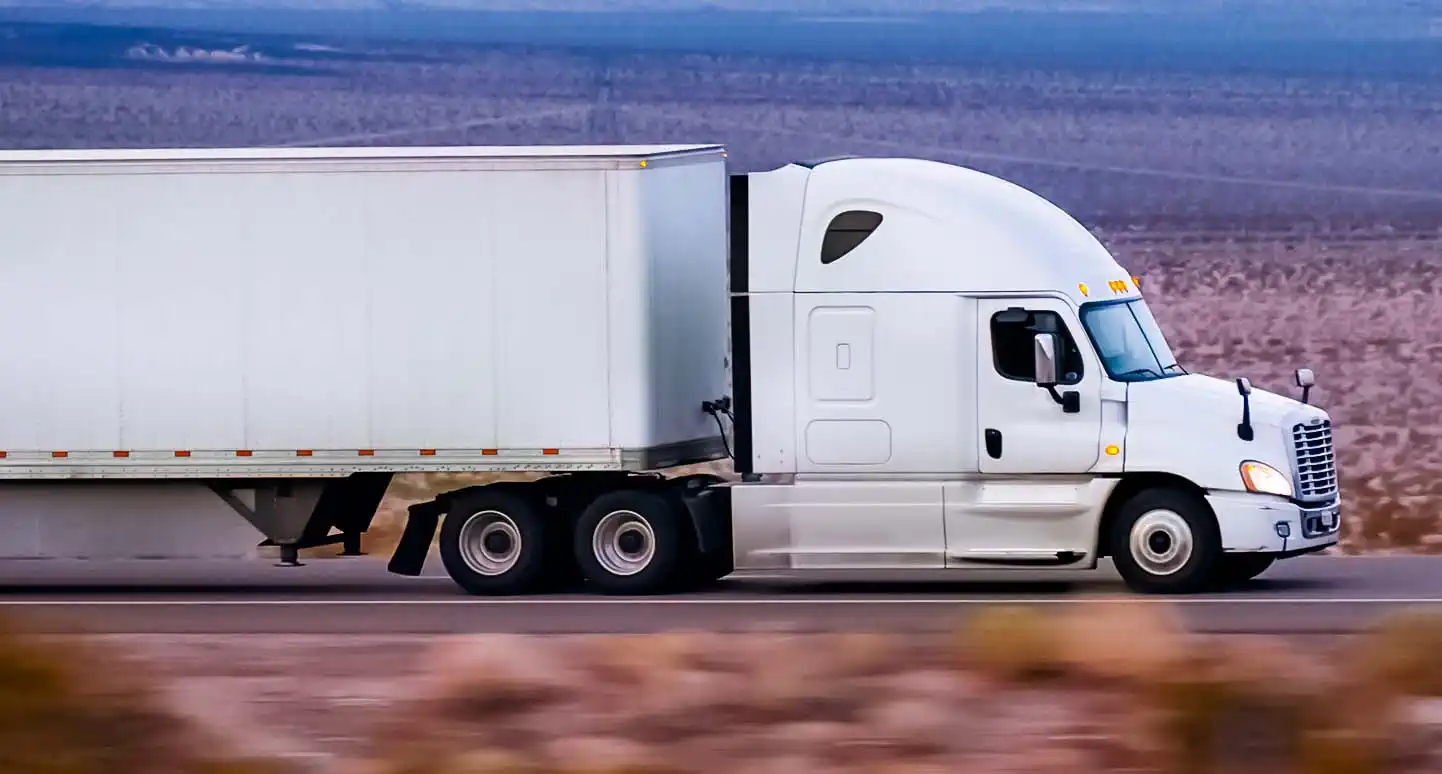 Gain Complete Trailer Visibility
Track dry van trailers on one platform. Optional satellite for reliable, always-on dual-mode connectivity outside of cellular.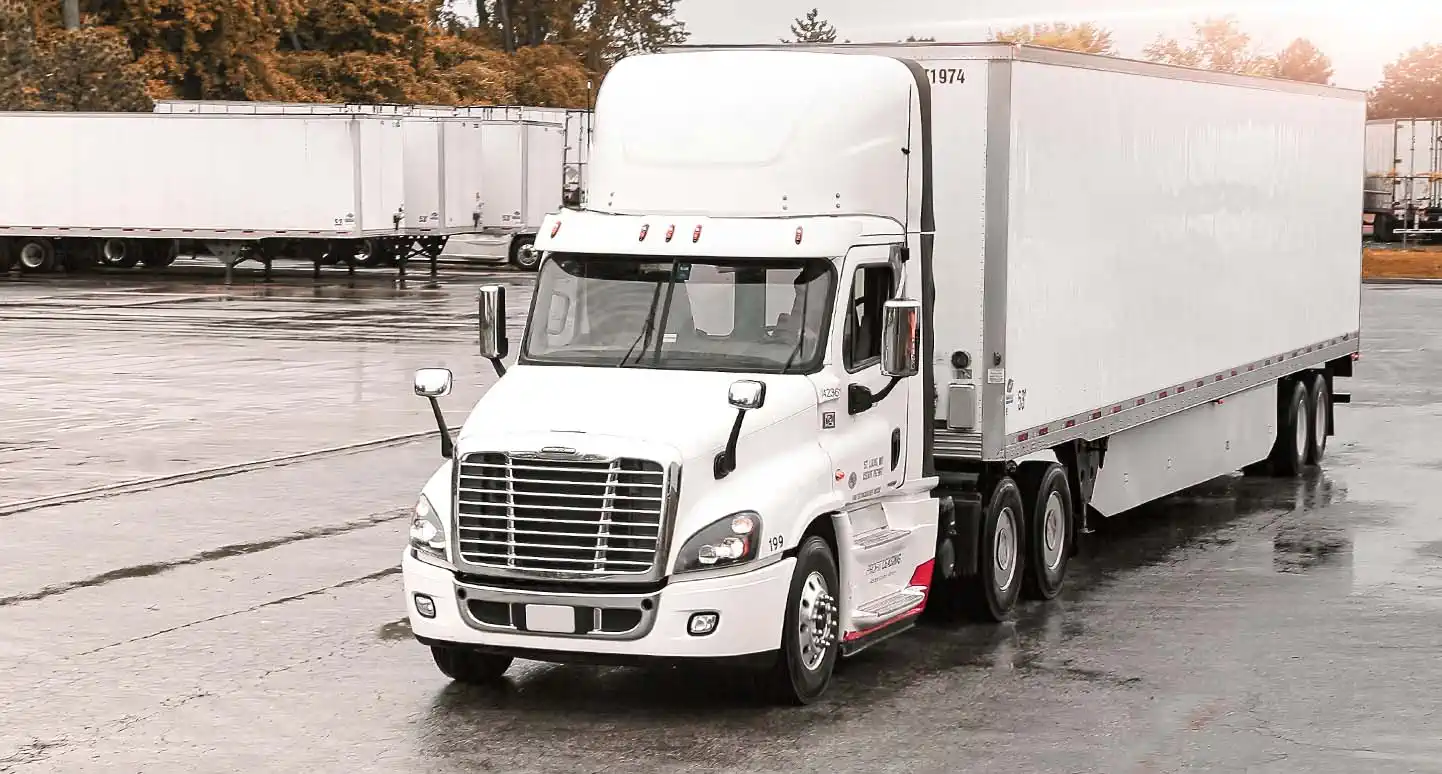 Increase Trailer Utilization
Monitor trailer utilization at customer sites and optimize trailer pools by redeploying under-utilized assets. Improve trailer-to-tractor ratios and turn times.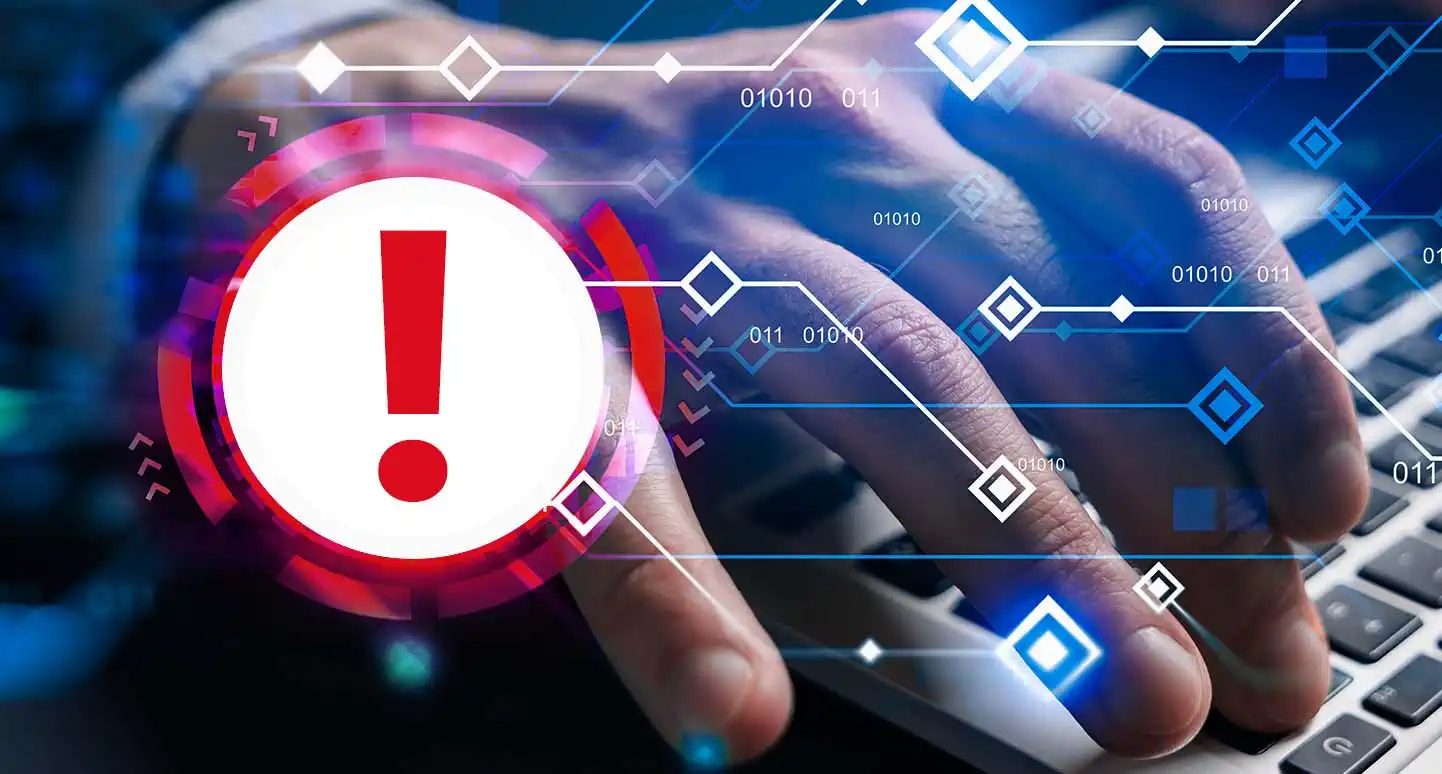 Minimize Trailer Detention Time
Receive alerts when trailers are detained at customer locations beyond what the contract allows. Get usage reports and load/unload times by location.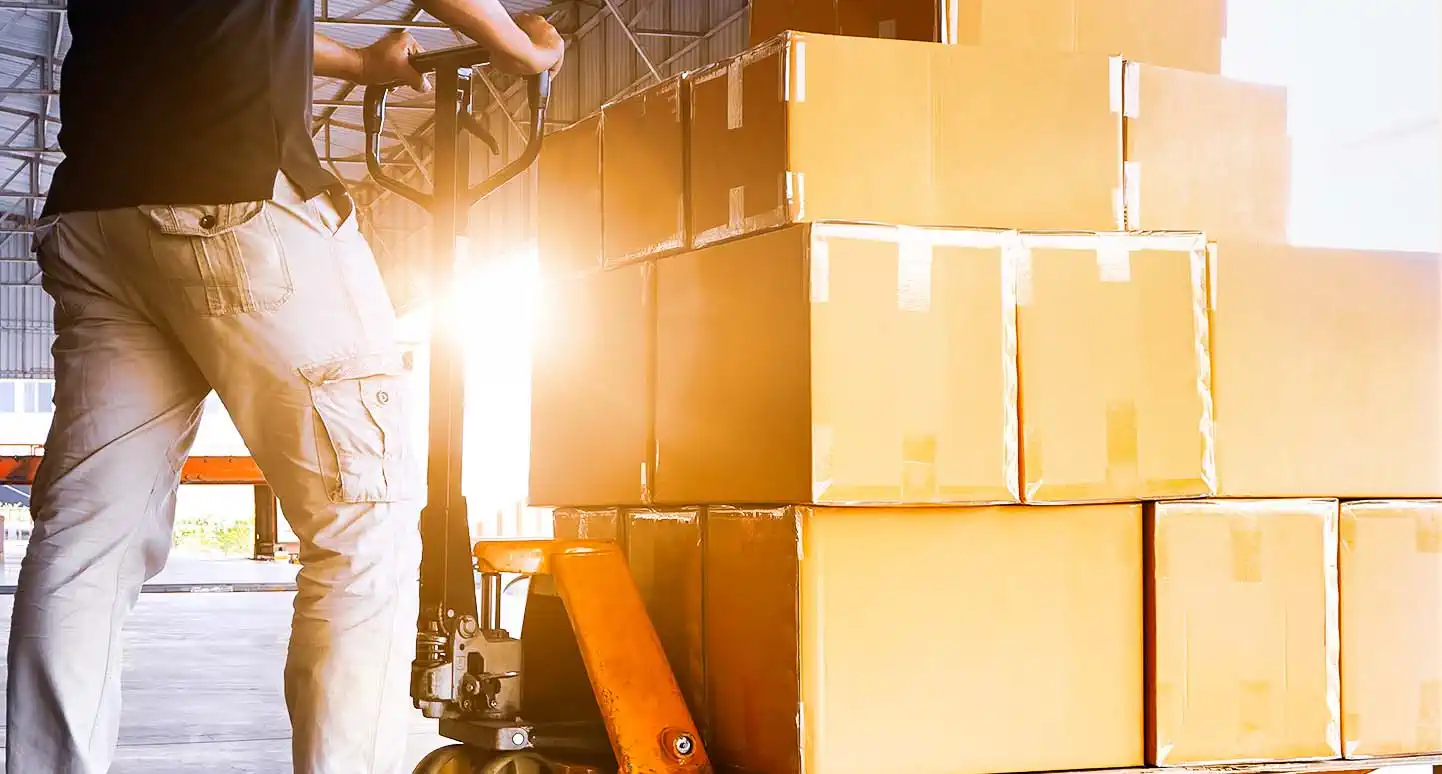 Protect Cargo
Use smart sensor and camera technology to monitor cargo 24/7 with geofences and alerts for tampering, unauthorized use or unscheduled loading/unloading.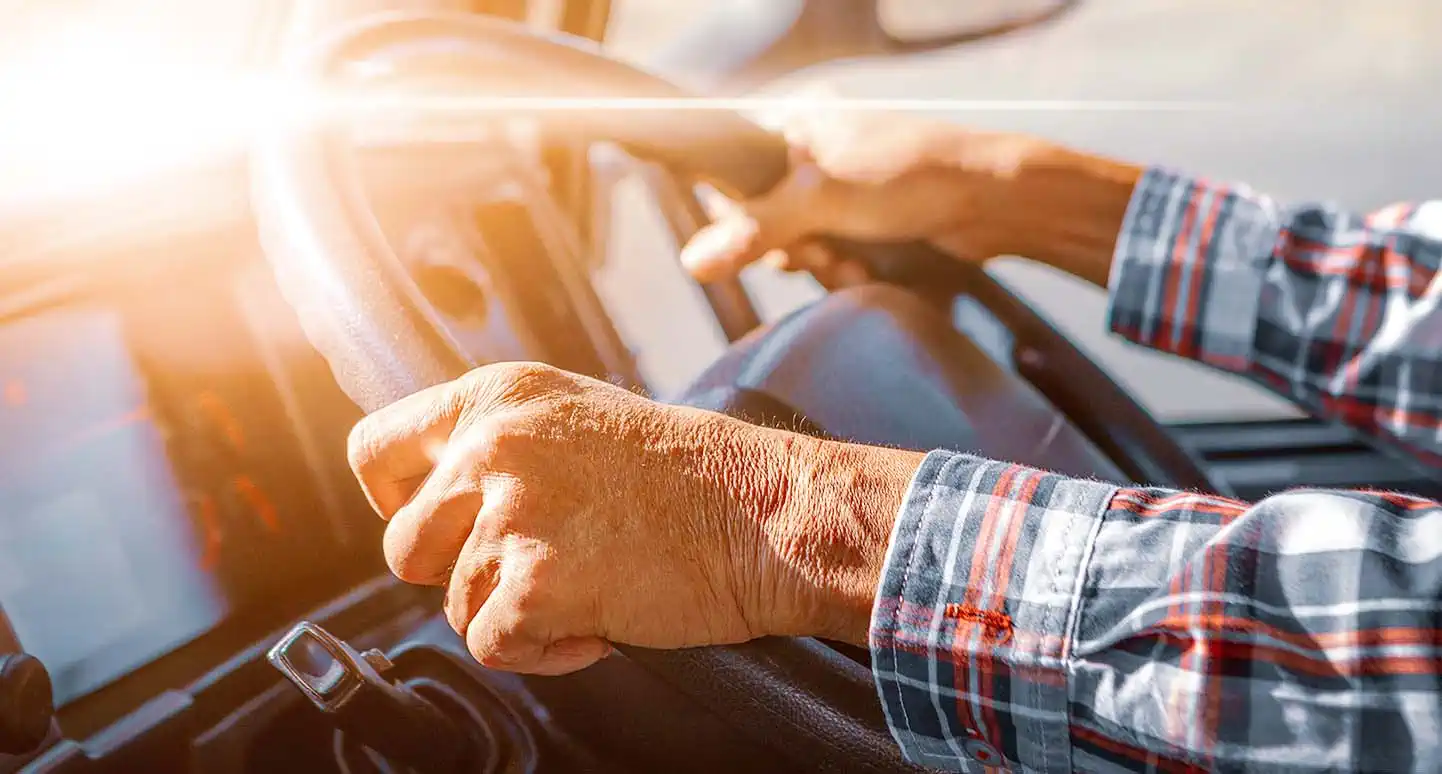 Simplify Deployment
Quickly install on any trailer to keep assets on the road longer. Easily integrate with TMS, ERP and dispatch systems for a centralized view of trailer data.
A Complete Solution
Bring intelligence to every element of your fleet.
Trailer GPS Tracking

See the position of every trailer in real time.

Solar-Powered

Proven design with no maintenance for up to 10 years.

Geofences

Create virtual fences to get alerts of key movements.

Smart Sensors

Extensive support for door, temperature and cargo sensors.

Tractor ID

Automatically detect and pair the right tractor with the right trailer.

Cargo Camera

High-definition cargo camera sensors show available trailer space.

Custom Reports and Analytics

Monitor engine health, fuel consumption, inventory and more.

Utilization Reports

Ensure assets are being maximized by setting geofences.

Fast, Easy Install

Keep trailers on the road, driving revenue for your fleet.

Ruggedized

Built to withstand extreme weather, dust, shock and vibration.

Backup Satellite

Optional satellite for reliable dual mode outside of cellular.

Fully Integrated

Integrate data into top TMS, third-party apps and ERP systems.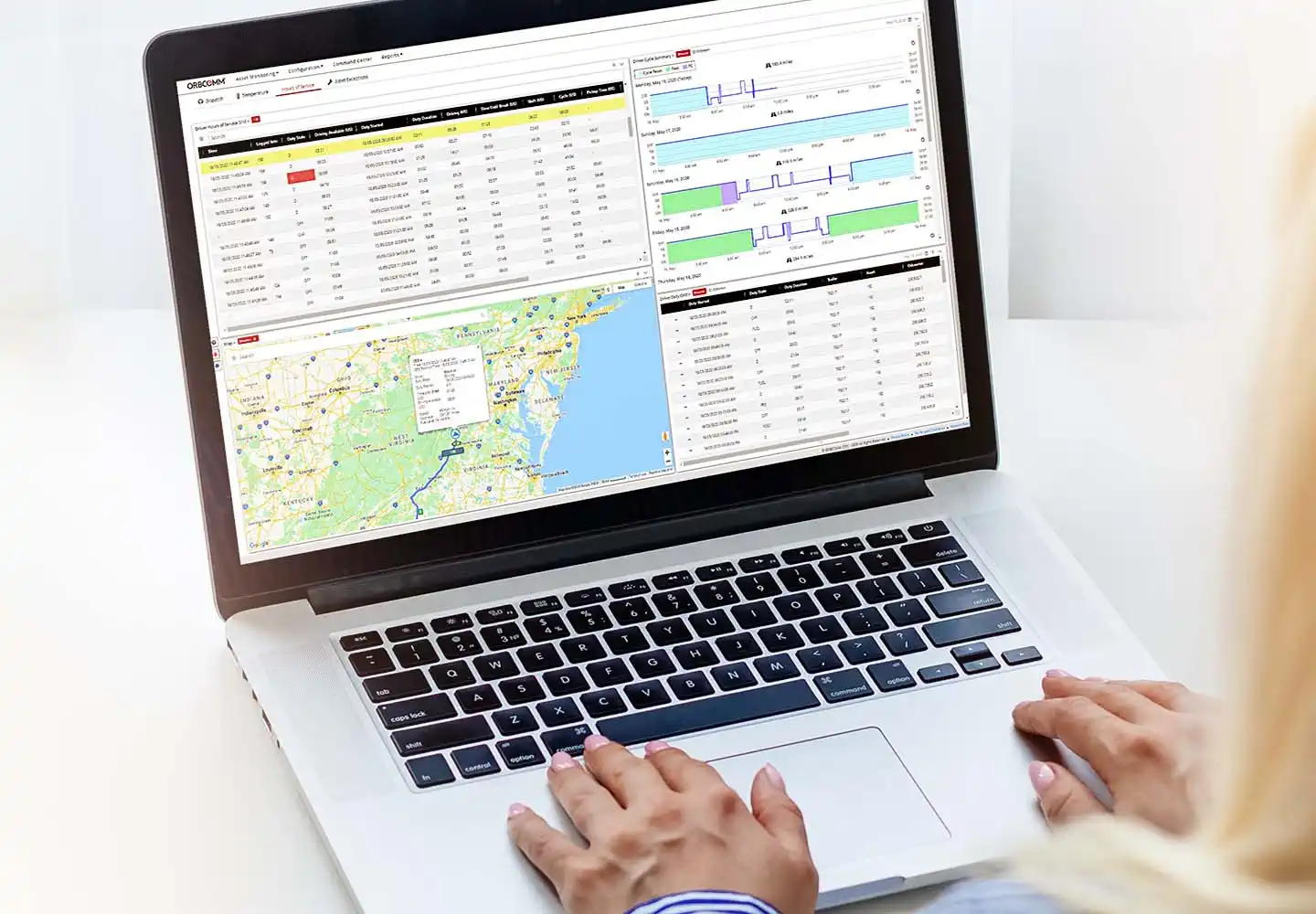 Analyze all your trailer data in one convenient location
Simplify trailer management, improve trailer utilization and monitor detention on a single cloud-based platform.
Trailer Tracking Devices and Sensors
Everything you need to power your trailer GPS solution.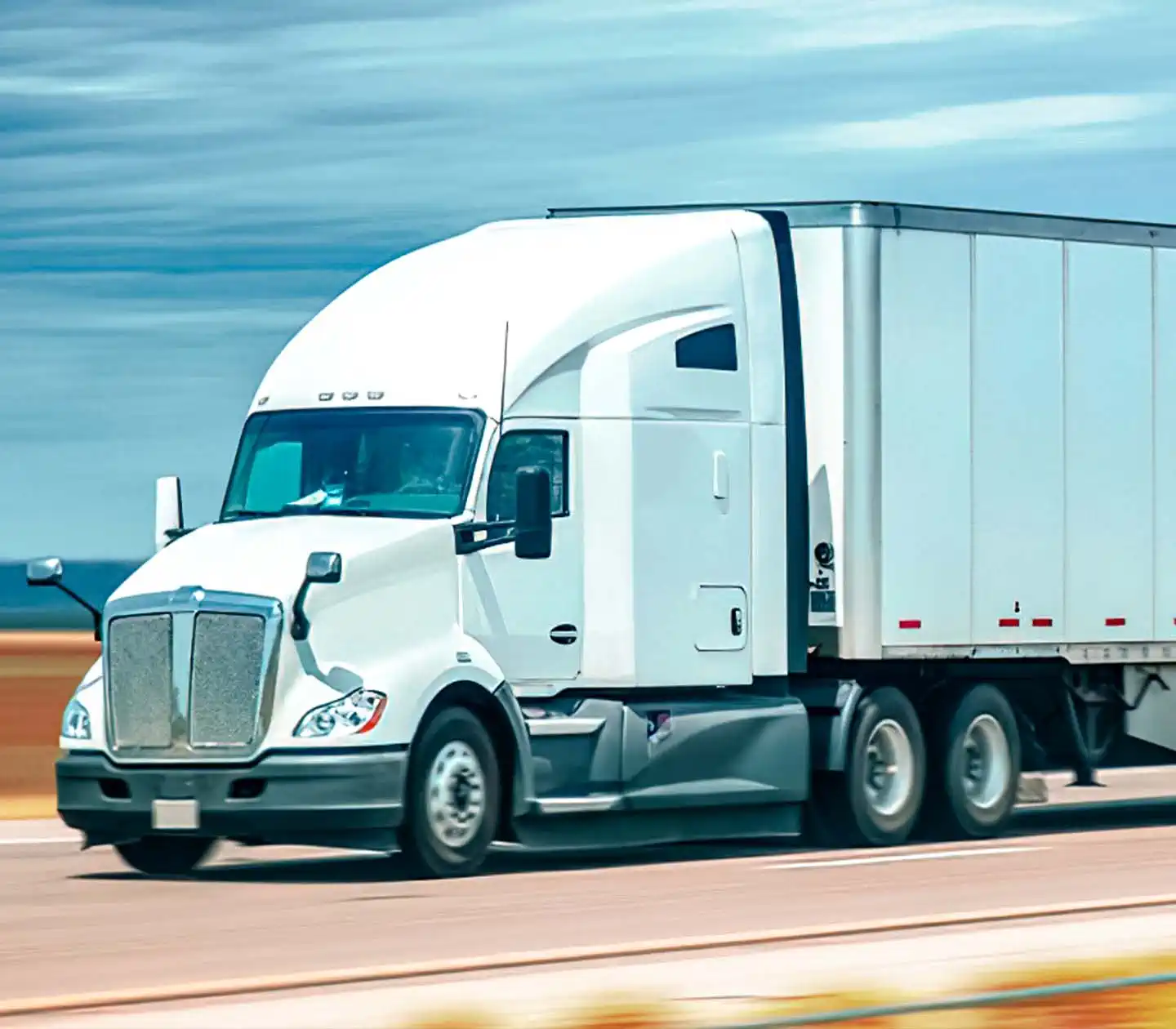 Customer Experience: Trailer Utilization
Reduce deadhead miles with trailer visibility.
Ensure cargo quality through temperature tracking.
Leverage data to improve trailer productivity.
Deliver accurate estimates with location tracking.

Drive Productivity with ORBCOMM
Stay connected with trailers in tow by using insightful data and innovative tech that boosts efficiency.
Get a Tailored Quote