GPS tracker for trailers
The industry's #1 choice for trailer telematics.
GT 1200 Series
Next-Gen Visibility
Gain control of dry trailers and containers virtually anywhere in the world, improving asset utilization and driver productivity, streamlining operations, protect cargo and boosting profitability.
Trailer management made smarter
Expanded sensor support, quicker and safer field installation and more.
Maintenance Free

Features an improved solar panel with greater charging capacity, requiring no maintenance for up to 10 years.

Built Tough for the Long Haul

Our trailer tracking solutions are built with integrated impact detection and can withstand extreme weather conditions, dust, shock and vibration.

Long Battery Life

The GT 1200 holds its initial charge for six months and can last in the field for 10 years or more, even with limited sunlight.

Protect Cargo

Monitor cargo 24/7, use geofences, and set alerts for tampering, unauthorized use or unscheduled loading/unloading.

Easy to Install and Integrate

Ideal for deployments of all sizes, the GT 1200 can be installed in as little as 10 minutes to minimize operational disruption.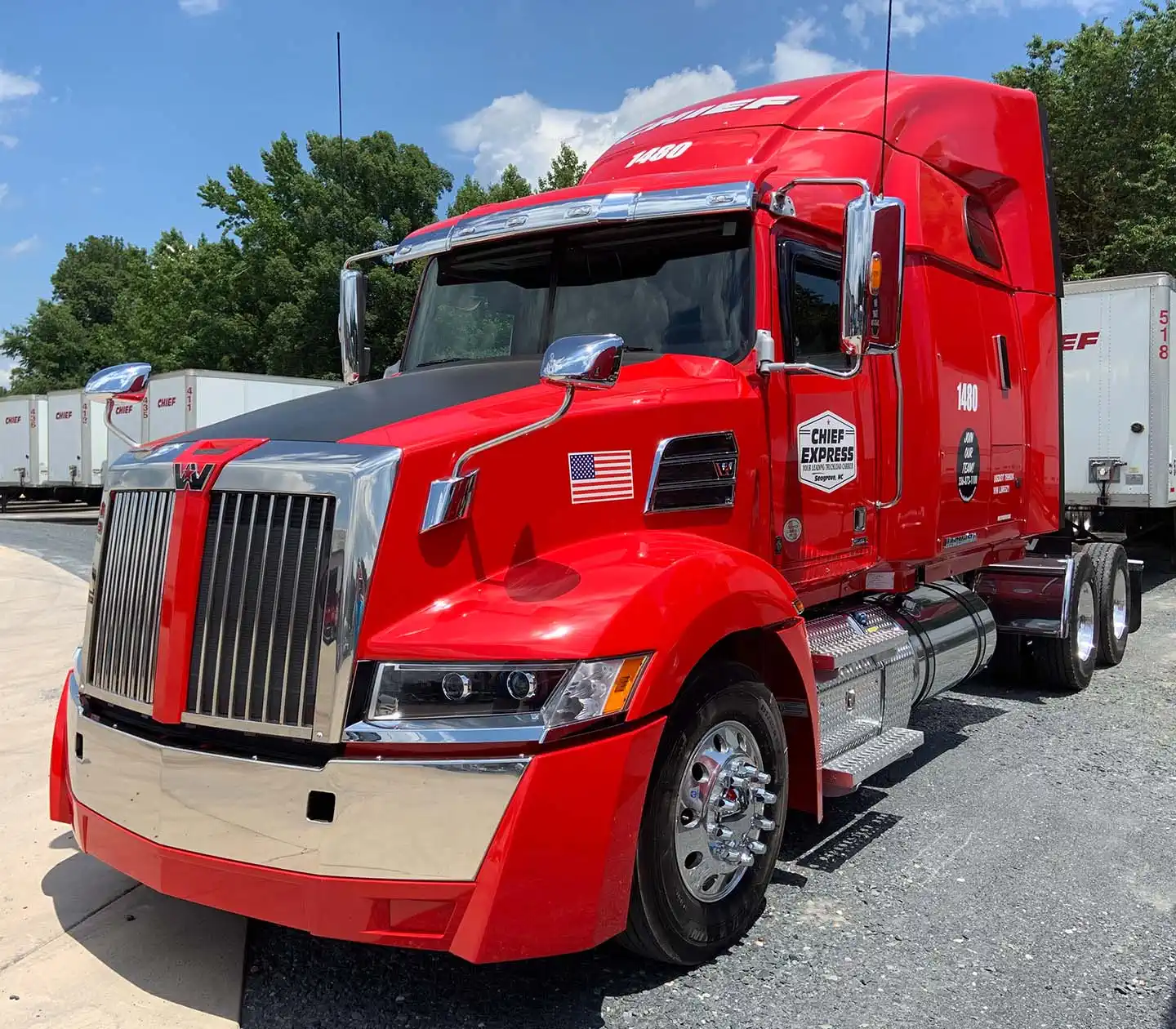 Integrated Trailer Tracking, Telematics and Driver Performance
ORBCOMM and McLeod Software helped Chief Express enhance efficiency and optimize trailer management.

A Watchful Eye
Stay in sight of your trailers from anywhere in the world with our smart trailer management solution.
Get a Tailored Quote