9 Important Questions to Ask Your IoT Satellite Connectivity Provider
While the benefits of satellite IoT connectivity–reliable coverage with minimum downtime virtually anywhere–are clear, it can be foreign territory for many, making it difficult to choose which satellite provider to invest in. To help avoid any unpleasant surprises, here are nine key questions to ask prospective satellite connectivity providers before signing on the dotted line.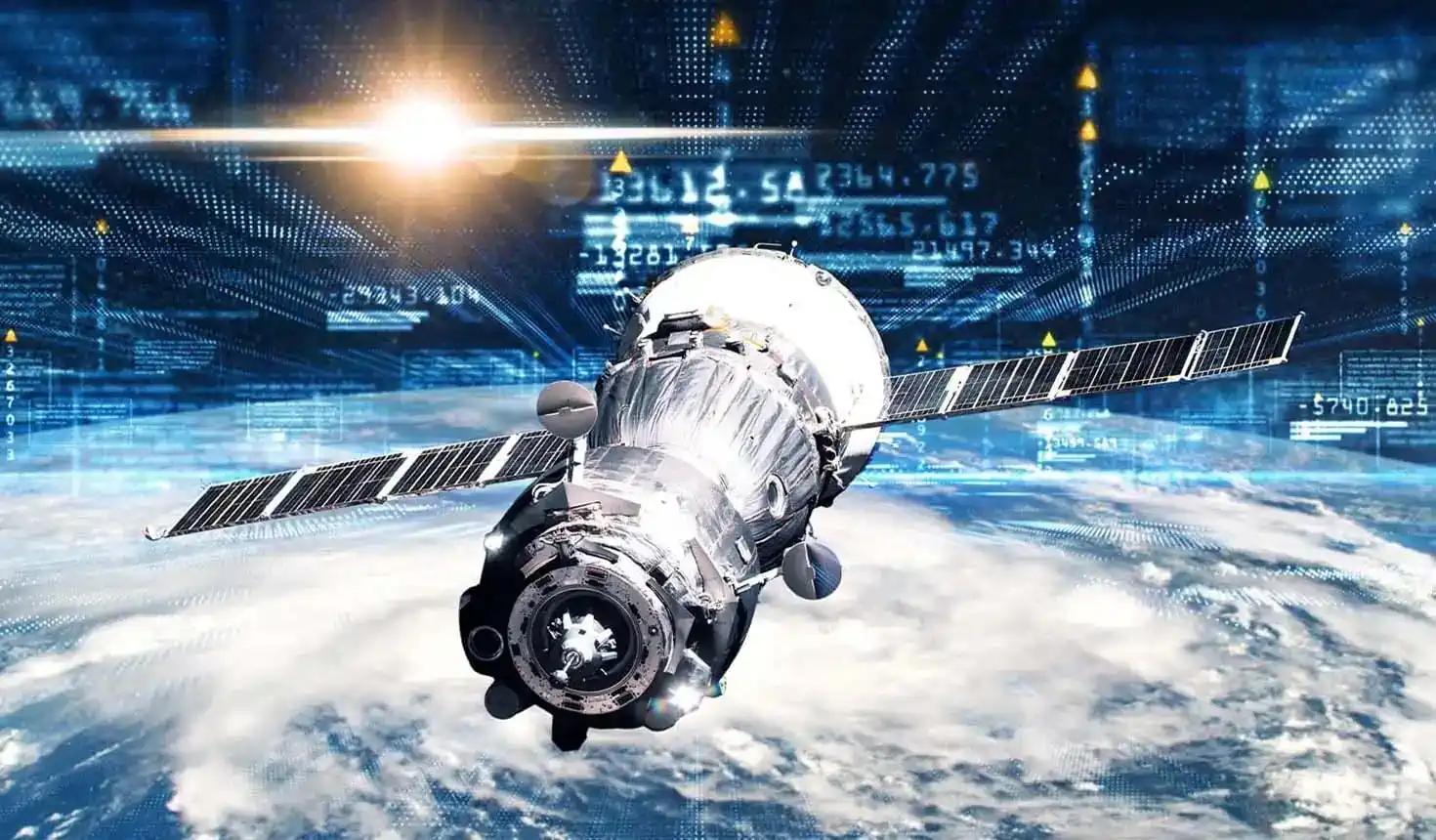 1. What proportion of your satellite network constellation has deployed and how is the coverage in my region?
There is an infrastructure cost associated with building up a satellite network. Understanding the size of the network that is deployed—not just planned—is key. After all, for some satellite networks more satellites in orbit means better coverage and lower message latency. While a network design that plans for 100 satellites may fit the bill for many use cases, problems will arise if only 10 of the planned 100 are deployed. Plus, if there aren't enough deployed satellites to handle the message load from subscribers, there can be crippling latency or even network failure until the network receives further satellite deployments.
Depending on your IoT application, message latency—the time it takes for data to travel from sender (device) to receiver (backend) and vice versa—can be a huge problem. For instance, message latency can have catastrophic consequences in mission-critical IoT applications such as smart energy grids if a disaster occurs and the warning is delayed. Find out what the expected satellite message performance is today with what is deployed versus what is projected and be sure to test extensively to determine if it addresses your needs.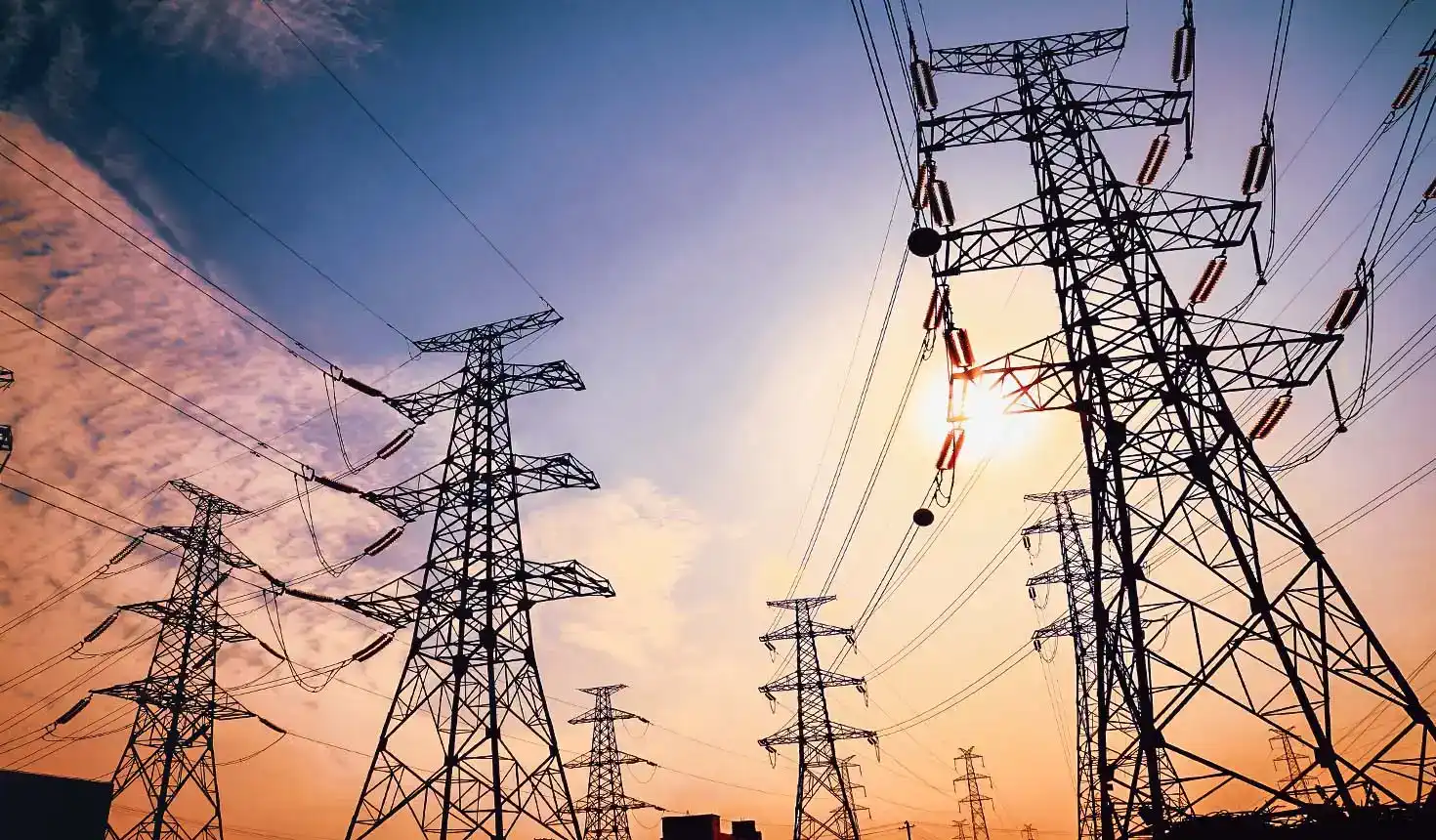 2. Are your satellite connectivity devices and hardware approved by regulators to operate?
Without regulatory approval and commercial licensing, satellites services cannot be legally provided for connecting communication devices on the ground. While service authorization is less likely to be an obstacle for well-established satellite providers with industry experience, newer startups with limited resources will be challenged to perform the regulatory legwork for legal satellite service access. Where satellite networks are authorized to operate will directly affect the coverage that you can expect to receive from your provider.
Many well-known satellite providers such as Inmarsat handle the service authorization needed to operate in certain countries; however, others may take some time to get authorized. As for licensing, you will want to invest in a provider that can help you get your IoT project in the countries where you want to operate. Start conversations with your satellite provider by understanding, if not now, when their satellite service would be operational so that you can plan your project accordingly.
Having to wait for months before getting off the ground could be deterring enough to lead you to other potential providers. Also, a satellite provider that can help with hardware type approvals would hasten the certification requirements significantly, leading to a faster deployment.
3. Do you have a practical financial plan that takes network capacity and satellite replacement into consideration?
When it comes to satellite connectivity, the cheapest price isn't always the best. While the satellite provider may be charging less for its connectivity, this usually comes at the expense of network support and satellite replacement or deployment. Understanding the finer details of your satellite provider's pricing breakdown can help you better understand where the money is being distributed
This can help determine if they have a practical business plan that keeps long-term sustainability and network growth in mind. Plus, this isn't even considering the fact that most cheap advertised rates are based on certain conditions—such as data usage or wholesale versus retail pricing—that need to be met to qualify potential customers.
Different pricing depending on data usage can be a good indicator of proper network management and effective costing. After all, a satellite provider that charges the same price for different data loads creates unequal pricing and improper network management. Finding a partner that provides flexible pricing—for instance, offering shared data pool pricing vs a plan that is per device—while also taking network maintenance and growth will be a boon to your business.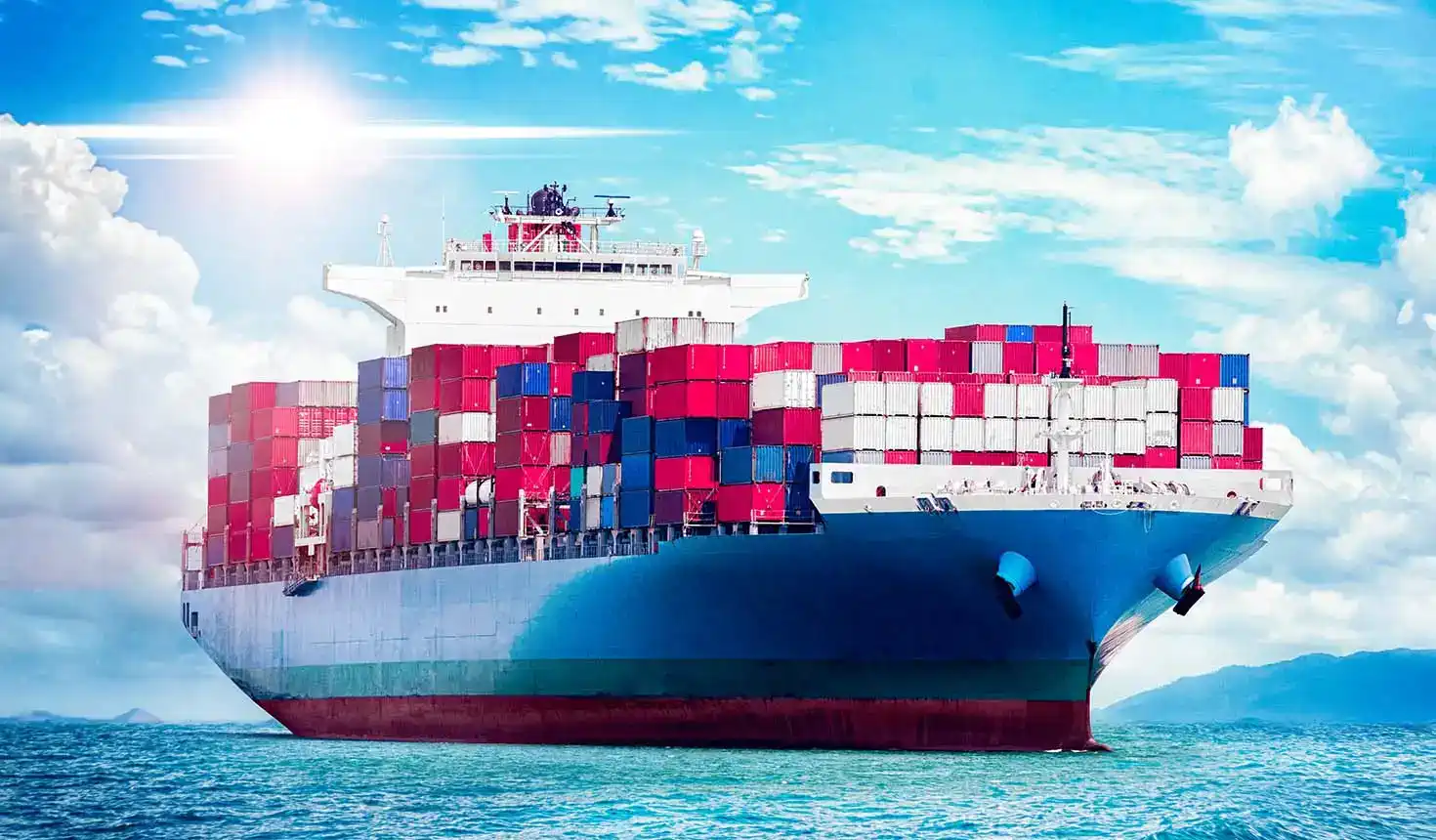 4. Do you offer satellite hardware and devices as well?
At minimum, modern satellite hardware modules require an antenna, power supply and enclosure. This is something to watch out for, as pricing can be deceptively low if there is no hardware included or if the devices are lacking functionality such as hardware and firmware integration.
Another thing to consider is whether the hardware offering is a packaged terminal that you can configure or just a modem, the latter of which would take longer to bring to market. While some providers only offer satellite antennas, there are others that offer devices which are programmable, leading to enhanced intelligence and capabilities that can supply value.
In addition, understanding the form factor of the satellite device can determine if it would be suitable for your use case. For satellite hardware fitted with under-sized antennas, communications reliability and coverage can be adversely affected. While this can be improved by adding or enlarging an already existing ground plane, that too can pose issues depending on the IoT application.
For some use cases, dual mode capability can prove extremely useful as a way to limit costs while also ensuring enhanced connection reliability by having cellular be the main line and satellite supplementing connectivity when out of range of cell towers.
5. Do you support reliable two-way communication?
The key to building a capable and scalable satellite IoT project is ensuring it is supported by two-way satellite communication, that the connectivity itself is reliable and that it can handle the necessary message size and speed. Being able to send data to and from sender and receiver instils your IoT application with more intelligence including over-the-air configuration capabilities. This improves efficiency drastically, as having to physically update hundreds of sensors in a crop field or travel to a rural powerplant to check on a single device can be costly.
Instead, technicians can send messages to the devices and perform calibration metric updates, push firmware revisions, or conduct maintenance remotely in real time. Another benefit of two- way satellite communication is that it can enable over-the-air file, application and capability updating to improve functionality and end the need for technicians to physically interact with each individual device. Furthermore, acknowledgements (ACKs) can be used to ensure data is delivered and supply confirmation of configuration changes and over-the-air updates, which can help users manage their devices more effectively.
However, none of this would work effectively if the satellite devices in question only communicate one-way, without ACKs, or lack adequate antenna support necessary to keep a reliable connection. Also, for use cases with larger message size transmissions, finding a provider that can comfortably meet those needs without straining their network or resorting to exorbitant custom pricing will be key to project success.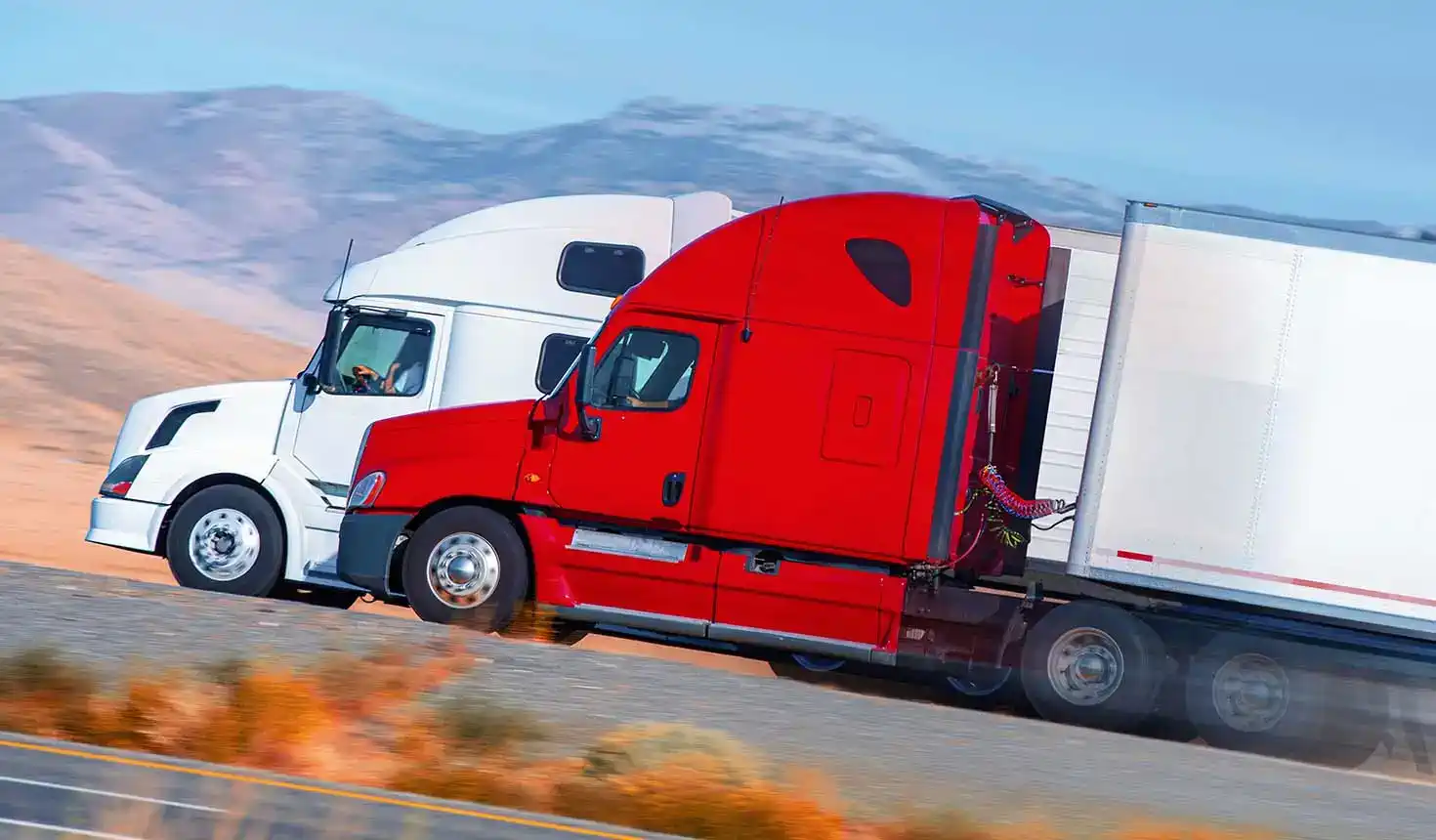 6. What customer implementation stories are you able to share?
Seeing proof of other satellite IoT use cases that have done well on a satellite provider's website or blog can offer some much-needed reassurance. Not only does it help confirm that the investment is worthwhile, but it also lends some more credibility to the provider, which is especially important when considering the amount of capital at play. Lacking case studies, customer testimonials or product documentation can be a sign of business immaturity and poor support, which should be avoided at all costs.
7. How many years of experience do you have in the satellite/IoT industry?
Satellite connectivity is about more than just the deployment. You're going to want a provider that you can trust for network operations, ground infrastructure support, product management, technical support, field applications support, manufacturing, logistics and more. Because of this, avoiding the satellite providers that are inexperienced in the field or lack some of these aspects can save you considerable time and money.
This is also the case for regulatory support and service authorization; finding a satellite provider that can help in this regard can drastically speed up your time to market. Partnering with a provider that has been in the industry for an extended period, understands satellite IoT applications and offers comprehensive around-the-clock global technical customer support as well as network and device experts will ensure that when problems arise, you'll be well cared for.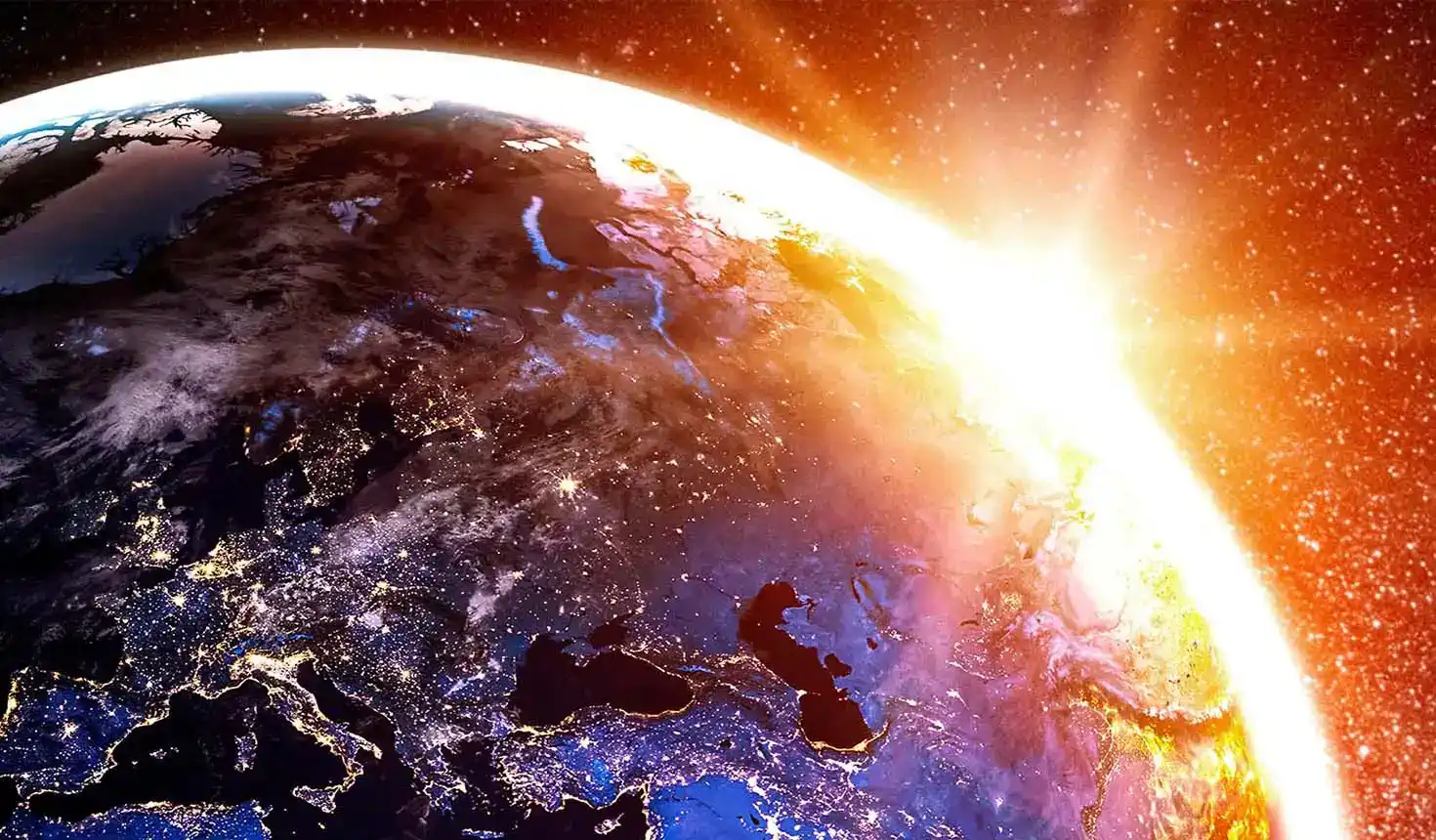 8. How confident are you that your satellite network will still be operating in 10 years?
Deciding on a satellite provider should start by considering the likelihood that they will not only remain online but also continue to grow their satellite subscriber base and support a practical business. This can be a tricky question for satellite providers to answer but it's an important one.
For newer startups venturing into the satellite space, the chance of failing is much higher than for an experienced company that already has network infrastructure in place alongside revenue generation to supply effective customer support, reliable network operation and ongoing innovation. This matters because if your satellite provider goes offline months into your relationship, your devices will be left in the dark as you scramble for another connectivity partner.
One important question to ask your satellite provider is how many satellites they expect will need replacing within the next 10 years and what the estimated cost would be? Not only does this determine how informed they are of their satellite deployment, but the financial cost could show—based on their revenue—whether they will be able to afford supporting their network.
Any situation where they aren't able to replace each satellite that requires service or substitution could result in a drop in network performance. This is even more important as more subscribers join a network; without the ability to expand with new satellite deployments let alone service the ones in need of repair or replacement, service degradation could grow rapidly.
9. Is your supply chain resilient to market volatility?
Considering the current component shortages, it's proving difficult for even the most experienced companies to receive enough product to meet demand. This begs the question: if legacy businesses are struggling to find inventory, how will new startups lacking supply connections handle the market stress?
Depending on the speed at which you need to go to market, understanding the strength of your satellite provider's supply chain can help you determine when they would be able to get your devices online.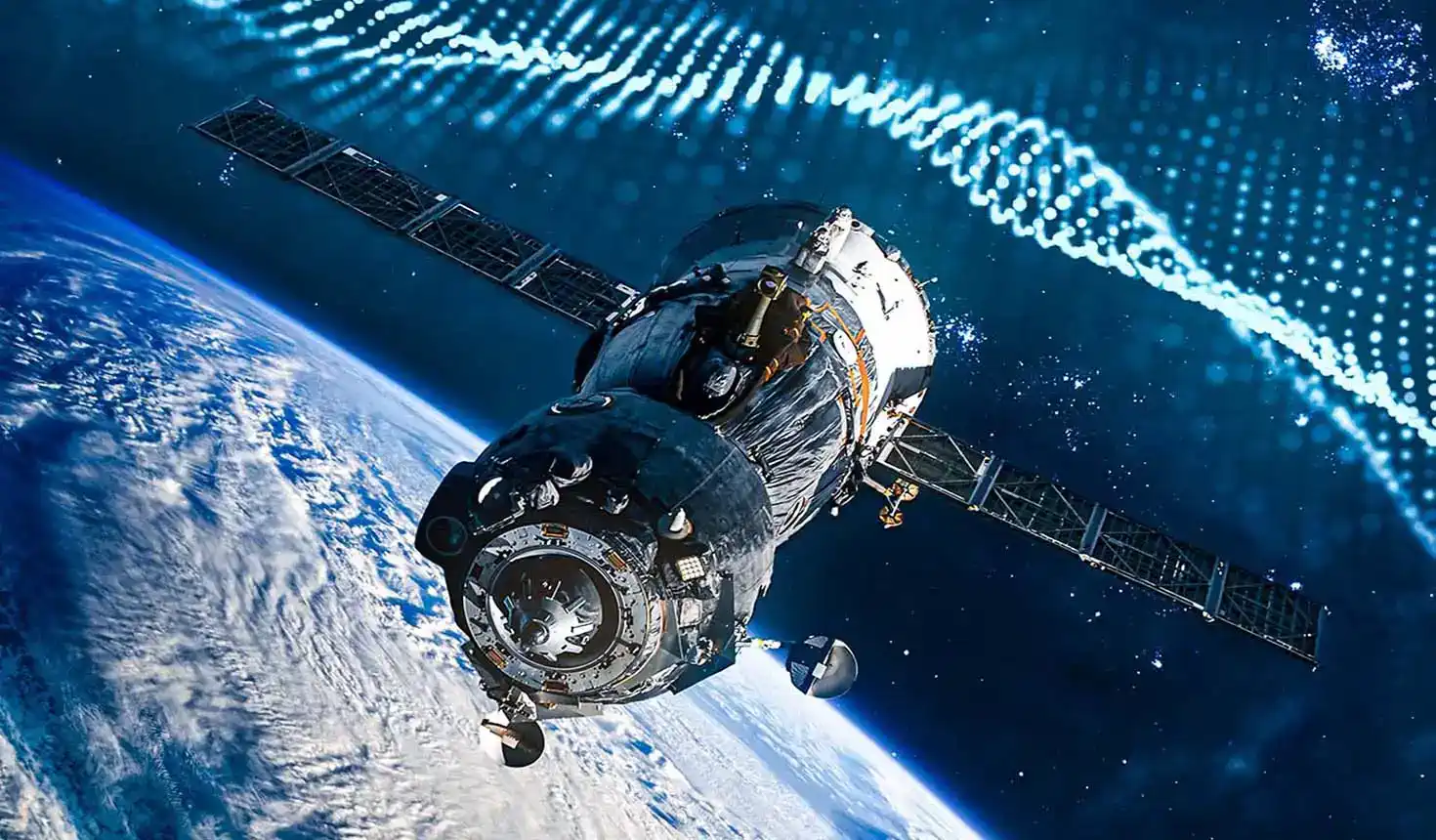 Supercharge your IoT applications with ORBCOMM satellite connectivity
Here at ORBCOMM, connectivity is a strength—especially when it comes to satellite. Not only do we have the experience and expertise, but we also have world-class multi-network satellite connectivity that can support any IoT use case, big or small.
Reliable network latency
Our IoT connectivity can meet the unique needs of any IoT project— whether it is low latency, low cost or most other requirements—in the world's most remote regions. From Day 1, we can help customers send and receive data reliably for their mission-critical IoT applications when they need it most. Plus, rely on dual-mode cellular-satellite connectivity to streamline costs while also enhancing reliability.
Regulatory coverage
Being able to operate in only one or two countries can drastically limit the potential of your IoT project. Spanning across most countries in the world with service authorization, our network has the best regulatory coverage in the industry, connecting devices and supporting projects in all corners of the world.
Experts on your side
Our field applications engineers and technical support technicians have over two decades of customer support experience in the industry. We offer knowledgeable advice, technical troubleshooting and all the building blocks and support that system integrators need to keep their IoT project progressing, including development kits, software tools and APIs.
Comprehensive suite of satellite devices and hardware
Whether you're in agriculture, mining, transportation, oil & gas, energy or any other industry, we have satellite devices that are ideal for your application. Our devices and hardware are reliable, proven and fit a wide variety of needs depending on data size, message frequency and time to market.
Plus, with over-the-air file, application and capability updating, switches can be made on the fly without sending out a technician for each patch.
Network life
With satellite network availability guaranteed past 2035 through our OGx partnership with Inmarsat, you can trust that your devices won't be left in the dark unexpectedly. Plus, our dedication to innovation through continuously expanding network capacity for stable performance will ensure reliable connectivity now and in the future.
Two-way connectivity
Does your IoT project require two-way connectivity for message delivery reliability, over-the-air configuration changes, remote control of assets and other applications?
Trust ORBCOMM's reliable satellite connectivity featuring low power consumption to achieve real-time communications from sender to receiver, enabling remote device configuration and control that saves time and money?
Get started with ORBCOMM
Digitalization is transforming industrial operations around the globe. Learn how ORBCOMM solutions can optimize yours.
Get a tailored quote