In-cab fleet tracking solutions
Keep an eye on fleet vehicles with the latest tech.
BT 500
Control Assets Anywhere at Any Time
So much more than a fleet tracking device, the BT 500 is part of a complete truck management solution enabling ELD, advanced data collection, flexible communication options and an open scalable platform.
Fleet Tracking Simplified
Enable asset monitoring and control on a smart future-proofed platform.
Open and Scalable

The BT 500 is open, scalable and independent from proprietary hardware, letting you integrate third-party apps via Android APIs.

Reliable 4G LTE

Take advantage of the higher performance and reliability of 4G LTE networks along with HSPA and GSM.

Wired or Wireless

Choose from multiple communications interfaces, storage and connectivity options to match virtually any existing setup.

Connected Vehicle Data

Connect to the CANbus to seamlessly collect vital data from the engine, brake systems, fuel tanks and more.

Reliability Built-in

Built for use in harsh operating environments in temperature ranges from –40 to + 185°F.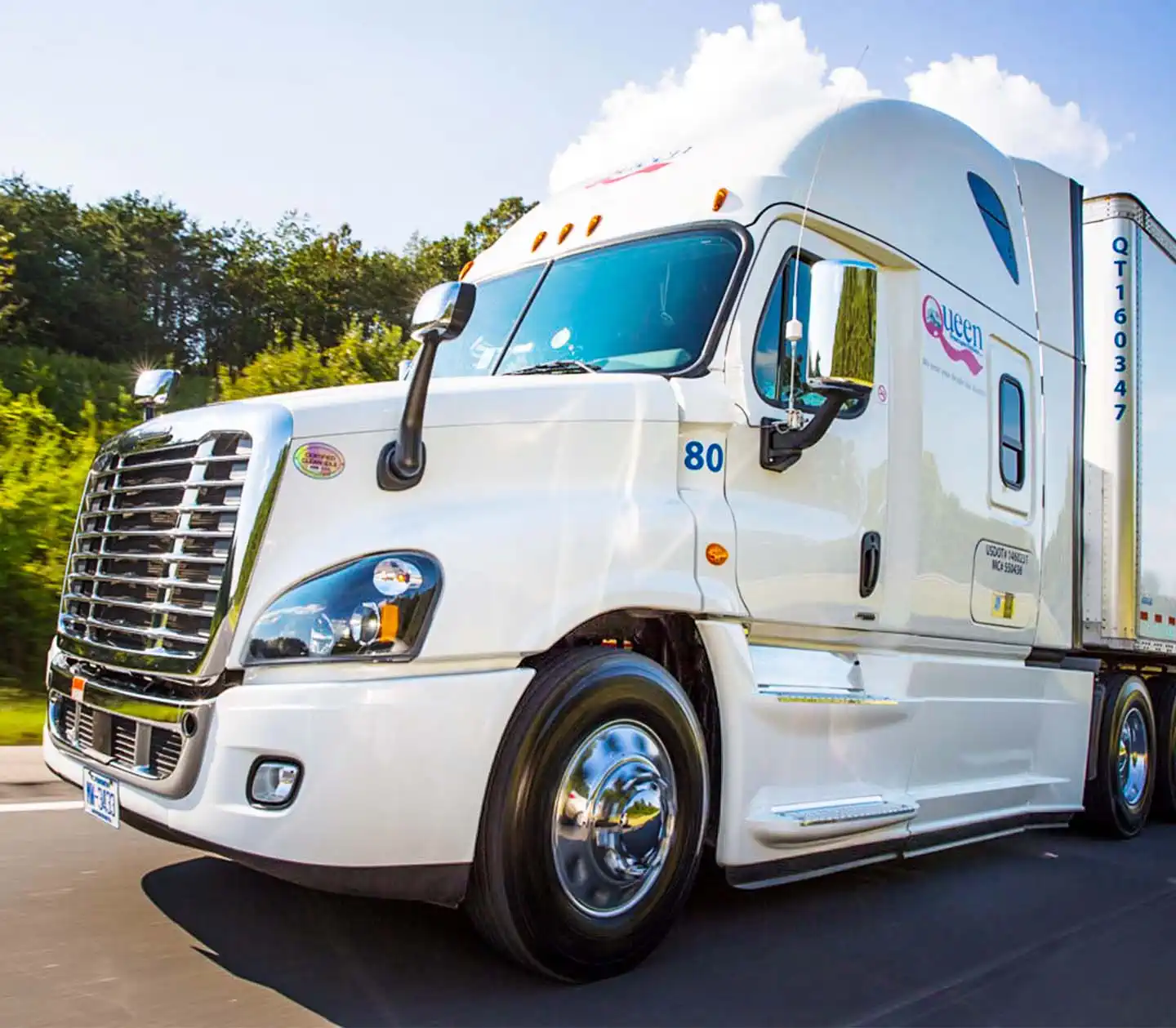 Boosting Fleet Efficiency with ORBCOMM
Queen Transportation reduced time and costs related to visibility, paper logs, ELD and more with ORBCOMM.

Leverage Intelligent Management Today
Ready to enhance your fleet visibility with our BT 500 solution?
Get a Tailored Quote